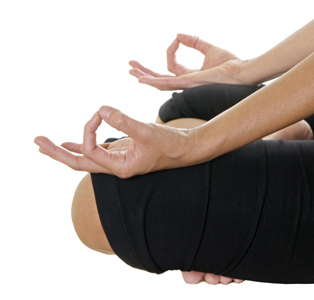 Welcome to Heartspace!
Heartspace is a community-oriented studio that offers yoga, meditation, and healing arts from a range of traditions. Located in the Capital Region of New York, we have studios centrally located near Washington Park in Albany and on Monument Square in downtown Troy. We provide a safe, supportive and tranquil setting with excellent instruction to help improve overall health, reduce stress, and invite a peaceful and calm mind through the practice of yoga and meditation. We offer instruction for all levels from beginners to advanced with daily drop-in yoga and meditation classes, series, prenatal yoga, workshops, special events, yoga teacher training, and several community classes per week, which are offered by donation.
with gratitude,
Andrew and Elizabeth Kasius, Heartspace Owners

Welcome to Heartspace!
Introductory Offer: When you take your first class at Heartspace, your second class is free: 2 Classes for $16. Your second class is good for 30 days after your first class on this pass. Click here to purchase our Introductory Offer. Please email Andrew if you have questions about classes, rates, instructors, or our studios. We'd like to help you find a class that is right for you!
---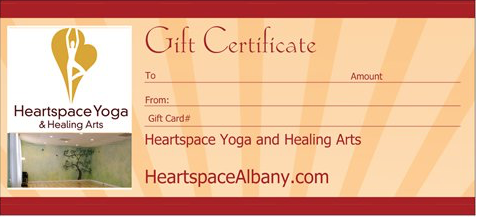 Heartspace Gift Cards can be purchased online and printed, or can be purchased at the studios or call us and we can mail you one right away.
---
Yoga Teacher Training with Lauren Toolin. Open House, Friday August 24, 6-7:30PM. Albany Studio. Interested to learn more about Lauren's Teacher Training School, Yoga Vidya? This fall will begin its 11th year at Heartspace. Stop by Friday for this open house to take a free class with Lauren, meet prior graduates, and ask questions. For more info on Lauren and her Yoga Vidya School, visit her website at Laurenjaytoolin.com
Workshops, New Classes, and Special Classes and Events at Heartspace
In addition to our regular scheduled weekly drop-in and community classes, we offer a number of special workshops, series and classes designed to help deepen your practice, knowledge and experience of yoga and your body and mind connection. Please visit our workshop/series page for up-to- date listings. Be sure to make sure which studio, day and time they're held. See some of them listed below.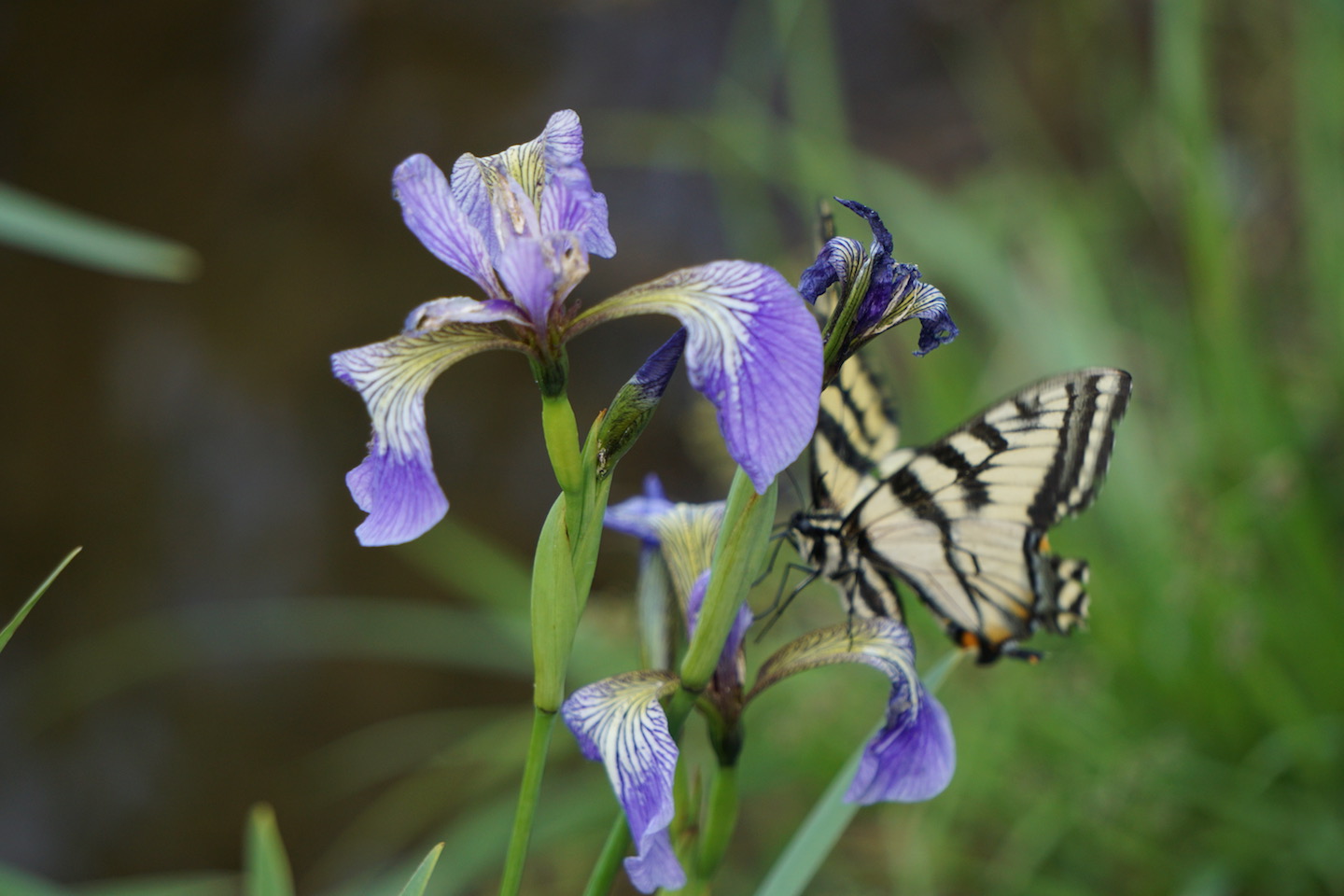 Befriending Anxiety: An Exploration of Mindfulness, Gentle Yoga and Internal Family Systems. Saturday August 24, 4-6PM, Heartspace Troy. Instructors Diane Simpson RYT/LMT and Denise Pickering, PhD. Most of us have something in our lives that we feel some anxiety about ranging from concern of saying the wrong thing to an employer to fears that keep us from realizing our personal and professional goals. Join Diane Simpson and Denise Pickering as we continue our exploration of the Internal Family System model developed by Richard Schwartz, PhD, as it pertains to anxiety. This is an experiential and educational workshop that will include mindfulness practice and gentle yoga. Attendees will learn to understand the important role that our anxiety plays in our lives. $40. Click here to preregister or for more information.
Nourishing Yoga for Athletes and Others: Low Back and Spine. Saturday September 8: Quadratus Lumborum/Gluteus Medius, 2-4PM. Instructor Samara Anderson. Troy Studio. Whether you're a runner, biker, athlete or anyone who would like to reclaim movement, comfort and function in your body, please join us for this series of monthly workshops with Samara Anderson. Each session will work towards a specific therapeutic goal for the body.
Warm the body with a series of flowing movements and postures, and then settle and soothe with longer-held yin yoga to lengthen and restore. Be prepared to learn about the function and form of specific regions of your body and how to nourish and support them with movement and intention. Cost $25.
Remaining 2018 Schedule Yoga for Athletes and Others: At Albany Studio
October 13 - Core / Obliques
November 10 - Shoulder Complex / Upper Back
December 8 - Overall Body Destress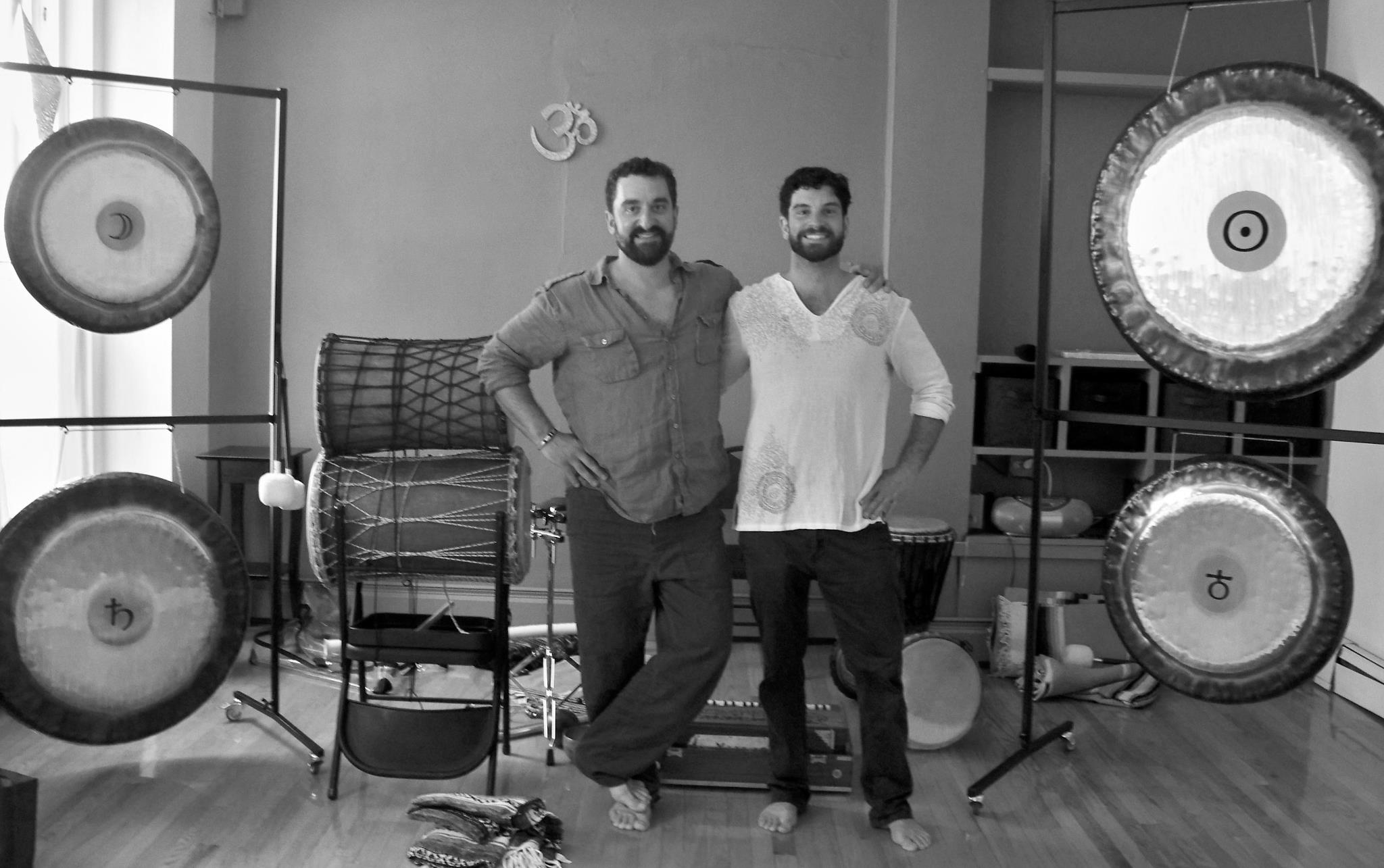 Gong Bath, Saturday September 8, 4-5:15PM. Heartspace Troy Studio. Jim and Nick Pavoldi of the Gong Lab are joined by Diane Simpson offering a complimentary resonance through her crystal bowls. A Gong Bath is a sonic environment which uses resonant instruments like gongs and singing bowls to promote relaxation and meditation. If you have never been to a Gong Bath before they're a unique sensory experience. You first hear the gongs vibing out, then you feel the vibration throughout your body. Pull up a mat and sit for a while and let the sound wash over you or enjoy movement during the session. $20. Preregistration strongly encouraged as attendance is capped.
Prenatal and Postnatal Yoga at Heartspace Albany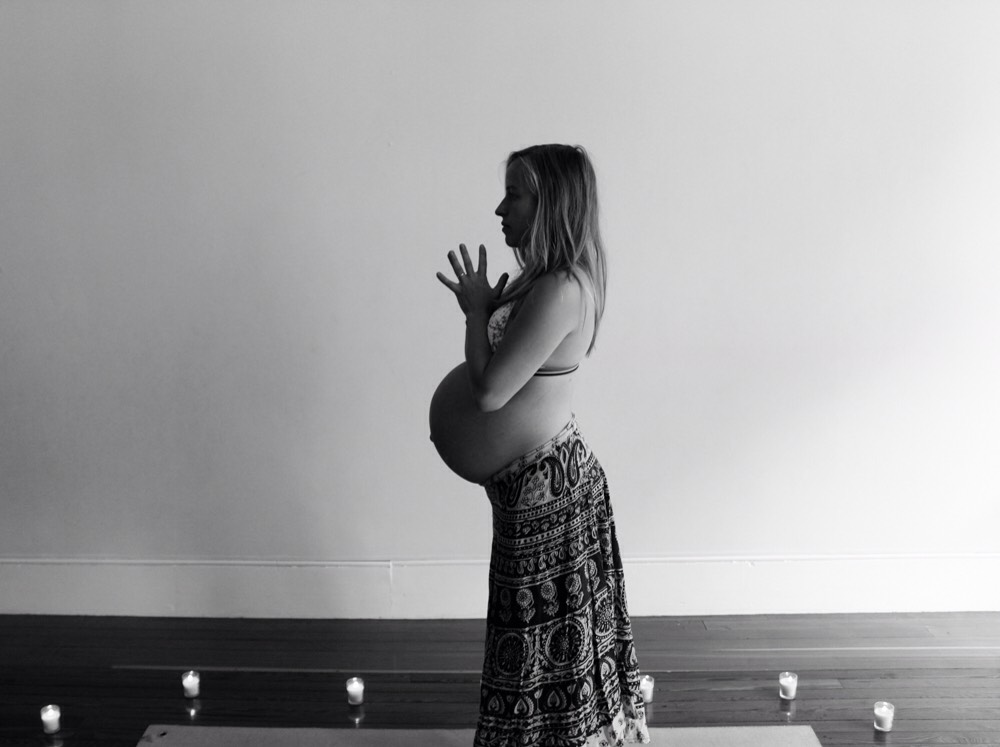 Prenatal Yoga - Four Week Series. This prenatal yoga series is designed to nurture the foundation of a life-long bond between mother and baby. Instruction will mindfully support the preparation of the mother's body for birth, while providing essential skills for relaxation. The expectant mothers will learn breathing/relaxation techniques, exercises to support the back, postures to open the hips, methods to comfort the body during the journey of pregnancy and birth, while forging a community with other families. All prenatal classes are held Sundays 12 - 1:15PM at our Albany studio location. Cost: $75 for the series. Click here to sign up for any of these series. Series Dates:
October 14 - November 4, 2018.
November 18 - December 9, 2018
January 20 - February 10, 2019.
March 24 - April 14, 2019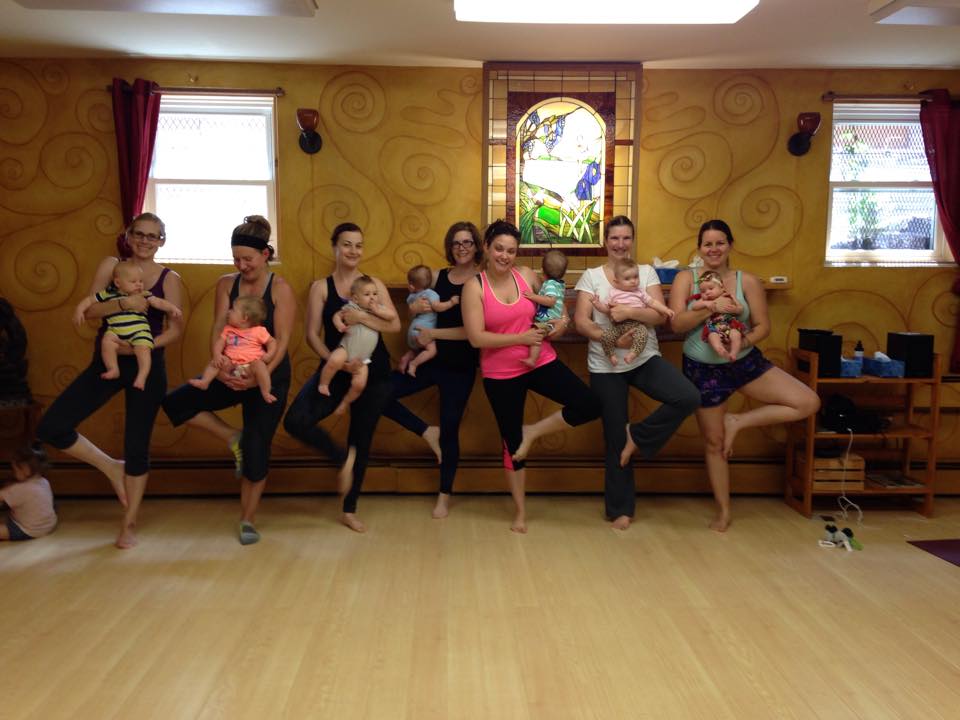 Baby and Me Postnatal Yoga: Four-Week Series for mothers and babies six weeks to six months. This post-natal yoga class is for mothers and babies, six-weeks old up to six-months approximately, about when your baby is ready to seriously crawl and move around. Breathe, stretch, discover your core strength, make friends, have fun and connect with your baby. All postnatal classes are held Fridays 11AM - 12PM at our Albany studio. Cost: $60 for the series. Click here to sign up for any of these series. Series Dates:
September 14 - October 5, 2018
November 2 - November 30, 2018 (no class on 11/23)
March 1 - March 22, 2019
May 3 - May 24, 2019
About your instructor: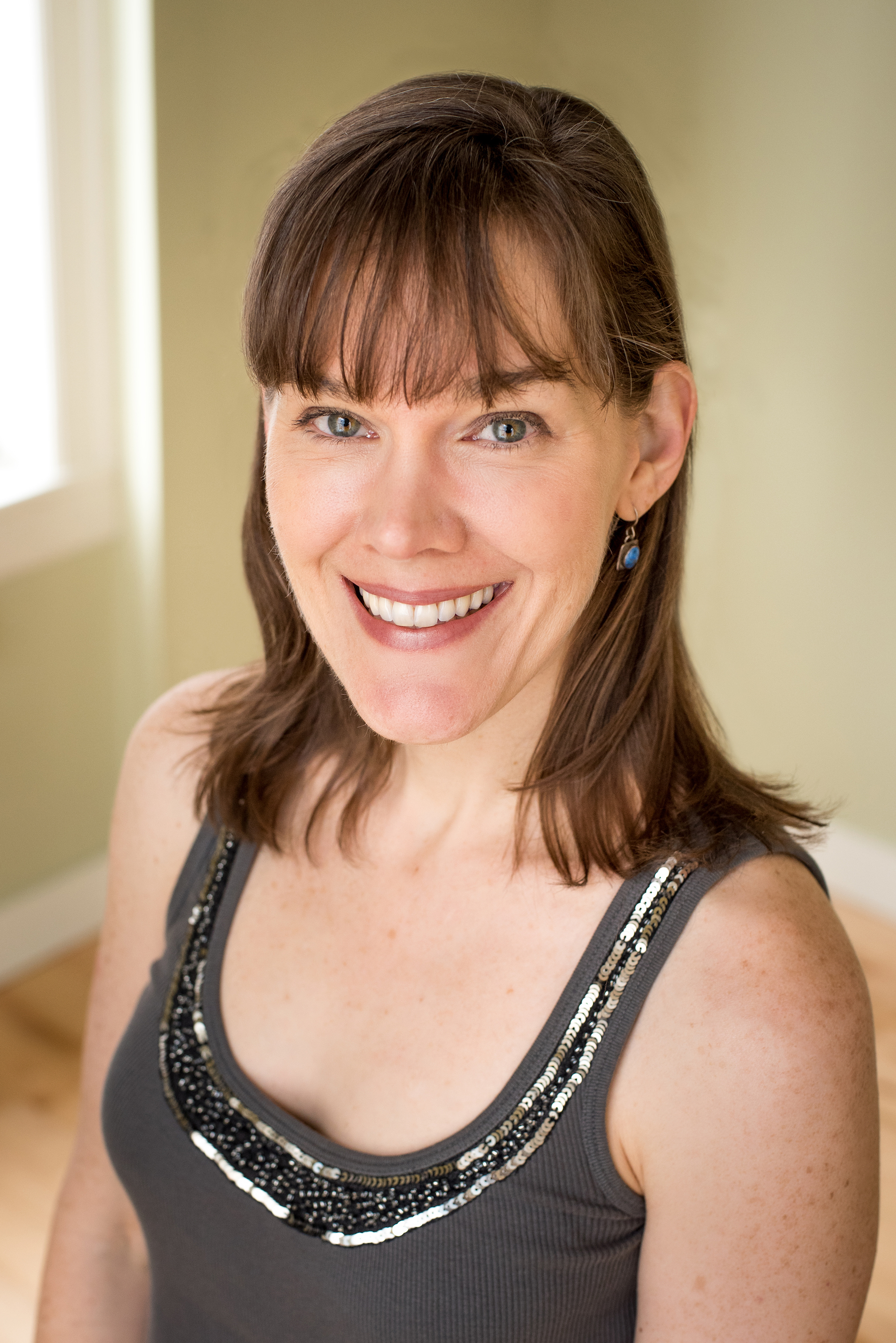 Melissa Hurt, RYT, PhD. Melissa earned her 200-hr yoga teaching certification in 2012 from Sun and Moon Yoga Studio in Arlington, VA and will complete their advanced 300-hour program in Sept 2018. She has devoted her research and teaching projects for her certifications to prenatal and postnatal yoga. Melissa has her Level 1 certification of completion in Mindful Resilience for Trauma Recovery with Dr. Daniel Libby of the Veteran's Yoga Project. Melissa has been a certified trainer of Lessac Kinesensics, an embodied voice, speech, and movement modality, since 2010. Melissa has experience teaching many levels of yoga, including gentle, levels 1-3 of Hatha Yoga, vinyasa, kid's yoga, family yoga, and prenatal/postnatal.
Read more about Melissa and her embodiment coaching offerings at www.melissahurt.com.
Log in or Set Up an Account? Click here.