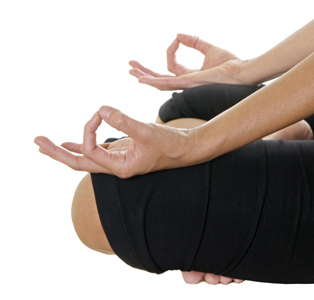 Welcome to Heartspace!
Heartspace is a community-oriented studio that offers yoga, meditation, and healing arts from a range of traditions. Located in the Capital Region of New York, we have studios centrally located near Washington Park in Albany and on Monument Square in downtown Troy. We provide a safe, supportive and tranquil setting with excellent instruction to help improve overall health, reduce stress, and invite a peaceful and calm mind through the practice of yoga and meditation. We offer instruction for all levels from beginners to advanced with daily drop-in yoga and meditation classes, series, prenatal yoga, workshops, special events, yoga teacher training, and several community classes per week, which are offered by donation.
with gratitude,
Andrew Kasius, Heartspace Owner

Welcome to Heartspace!
Introductory Offer: When you take your first class at Heartspace, your second class is free: 2 Classes for $16. Your second class is good for 30 days after your first class on this pass. Click here to purchase our Introductory Offer. Please email Andrew if you have questions about classes, rates, instructors, or our studios. We'd like to help you find a class that is right for you!
---
Heartspace Gift Cards can be purchased online and printed, or can be purchased at the studios or call us and we can mail you one right away.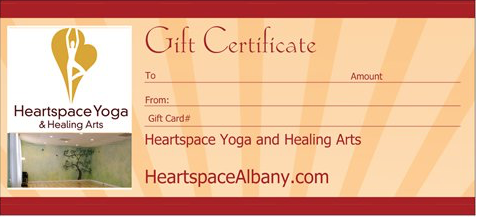 ---
Workshops and Special Events at Heartspace Coming up in 2018
In addition to our regular scheduled weekly drop-in and community classes, we offer a number of special workshops, series and classes designed to help deepen your practice, knowledge and experience of yoga and your body and mind connection. Please visit our workshop/series page for up-to- date listings. Be sure to make sure which studio, day and time they're held. See some of them listed below.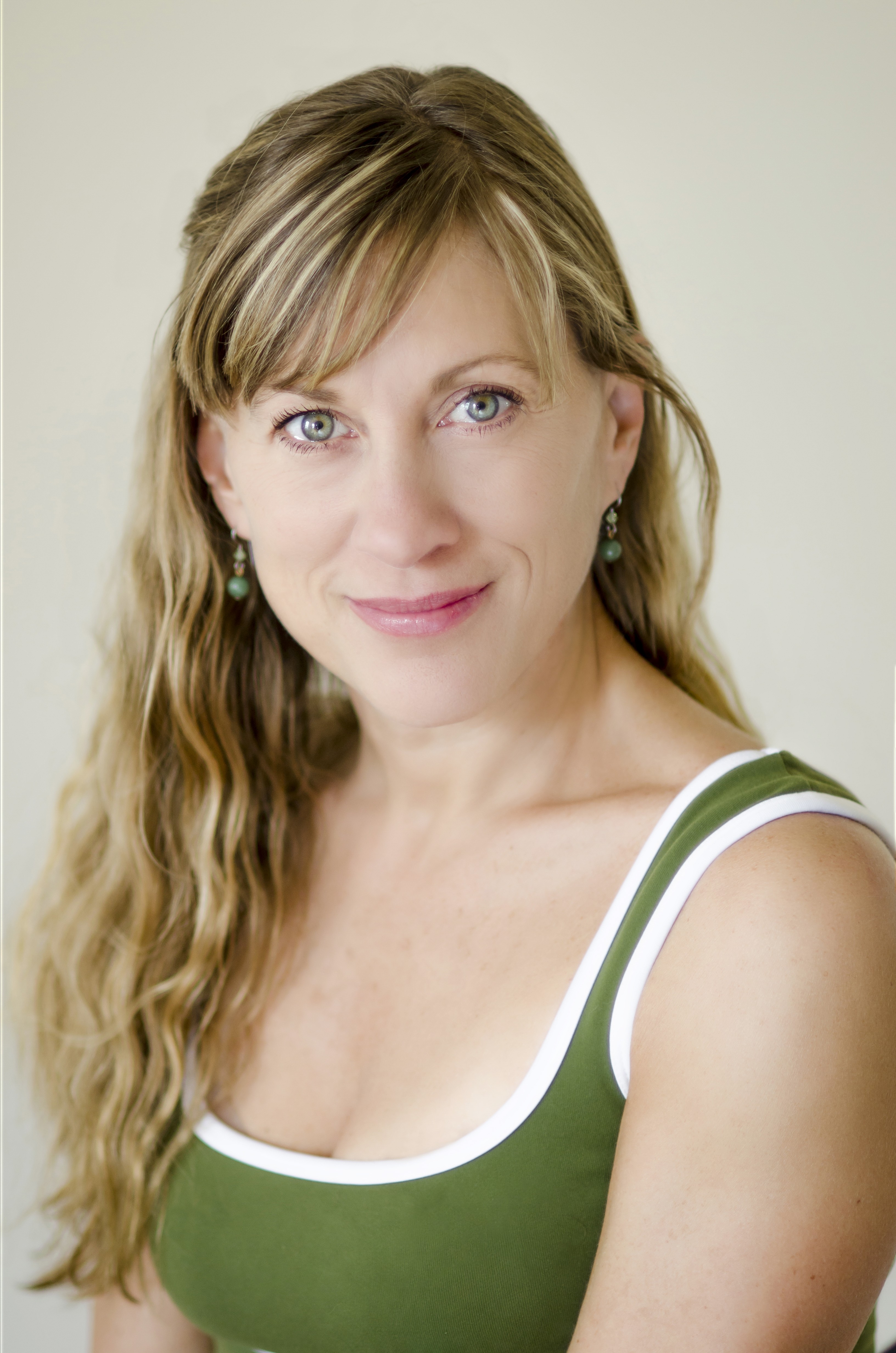 Master Classes with Lauren Toolin for the Fall and Winter. Saturdays 9 - 11AM at our Albany Studio. We're pleased to announce the schedule for Master Class workshops upcoming with Lauren Toolin for Winter and Spring 2018. These workshops are designed to help you deepen your knowledge and experience of yoga. You don't have to be a yoga instructor or an advanced practitioner, you only need to be really interested and curious about yoga and the healthy functioning of body and mind. Senior instructor Lauren Toolin brings a wealth of knowledge and teaching experience to these classes. Workshops are offered in conjunction with Lauren's 200-Hour Yoga Teacher Training group so space is limited. Coming up:
Cost per workshop is $30. Preregistration is recommended.
---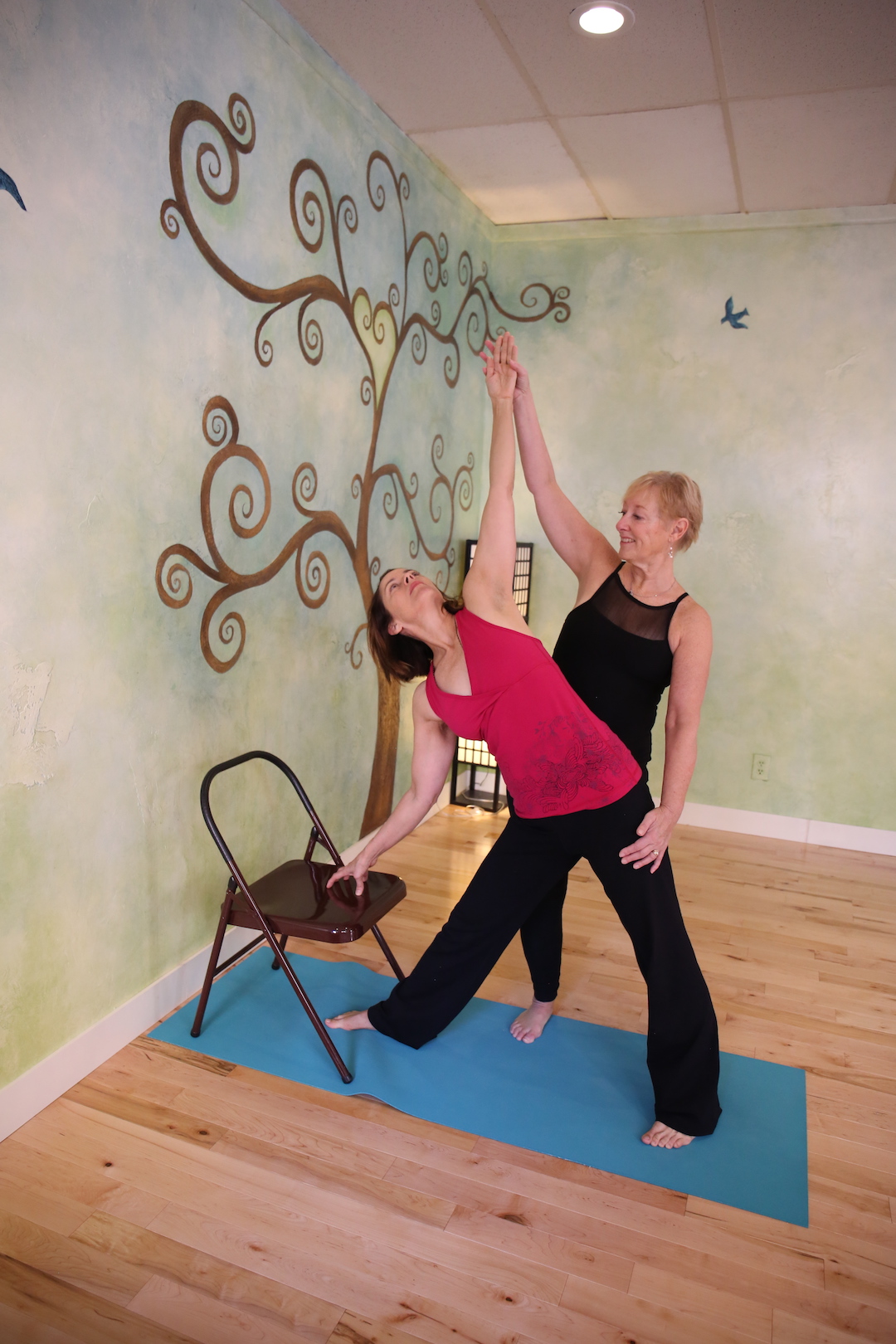 Yoga for Brand New Beginners (Levels 1 and 2): Four-Week Series. Saturdays 11:45AM 1PM. Next series January 13 - Feb 3, 2018 in Troy and in Albany.
If you are new to yoga and are interested to gain a solid understanding of the fundamentals and foundations of yoga, please join us for these four-week series. We will introduce key foundational concepts regarding the practice of yoga including basic postures (asana), breathing (pranayama), and meditation. This series will present you with background on yoga, principles of alignment for accessing and coming out of postures, proper yogic breathing, and how yoga can help you to live a fuller and healthier life. Level 2 course will reinforce teachings from Level 1 and explore deeper expressions and variations of postures. No experience required; just an open mind. Cost: $60.
Albany Studio Brand New Beginners Series, Level 1: Jan 13 - Feb 3. Instructor Rebecca Volpe. Register here.
Troy Studio Brand New Beginners Series, Level 2: Jan 13 - Feb 3. Instructor Kathi Burke. Register here.
---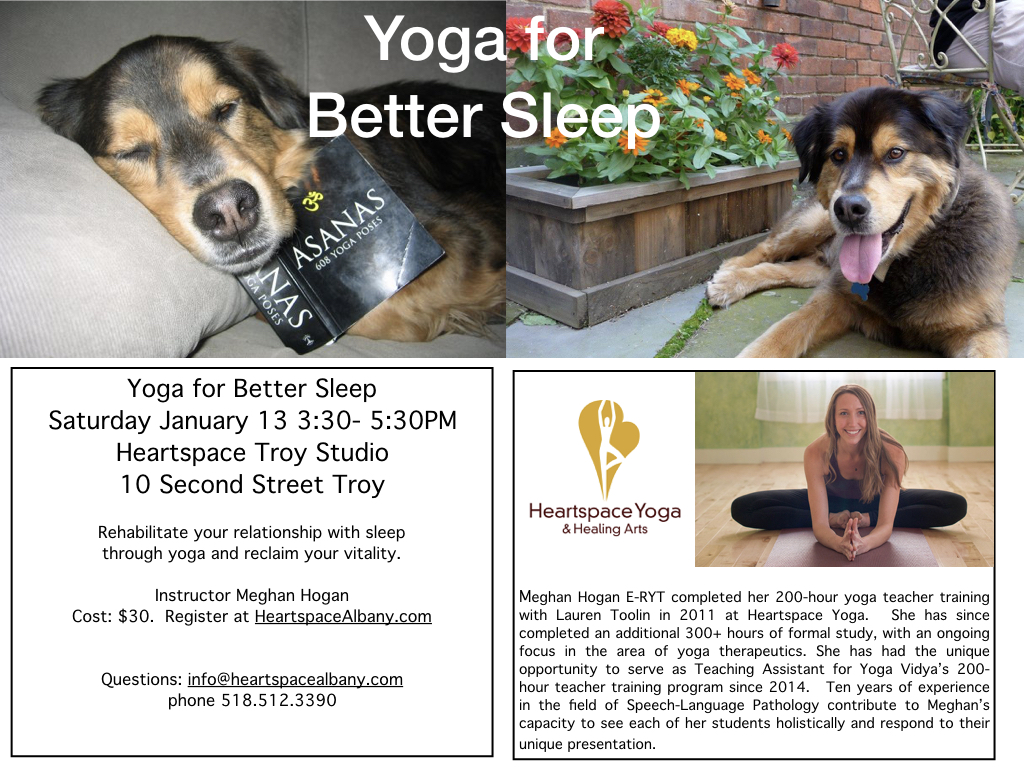 Yoga for Better Sleep. Saturday January 13, 3:30 - 5:30PM. Instructor Meghan Hogan ERYT. Troy Studio. Rehabilitate your relationship with sleep through yoga and reclaim your vitality. In this workshop for better sleep, principles of ayurveda and practices of yoga are paired with supported self study. Practice poses and pranayama (breathing exercises) that facilitate sleep and learn how to respond if you wake during the night. Enjoy guided meditation and relaxation in a supportive restorative posture. Leave the workshop refreshed and ready to rehabilitate your relationship with sleep.
$30. Click here for more information or to preregister.
---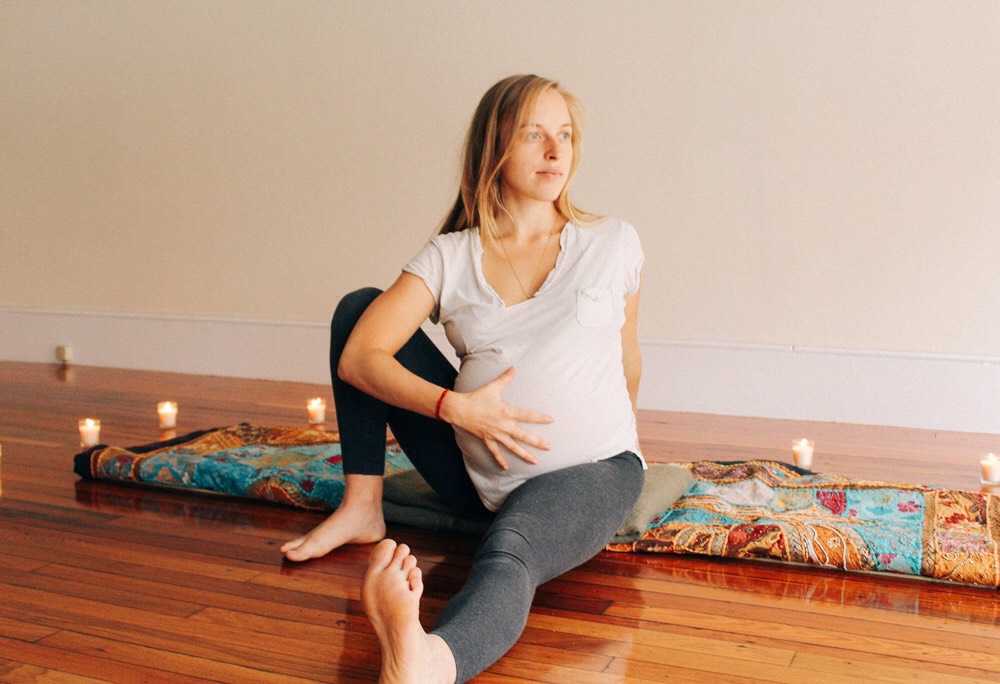 Prenatal Yoga - Four Week Series. Sundays, January 21 - Feb 11, 2018. 12PM - 1:15PM. Instructor Rosy Mulligan, RYT and Birth Doula. Albany Studio. This class takes a gentle approach to supporting your connection to your breath and revitalize your energy as you prepare your mind and body for birth. Take time to connect both with your baby and a community of expectant mothers. $80 for the series.
---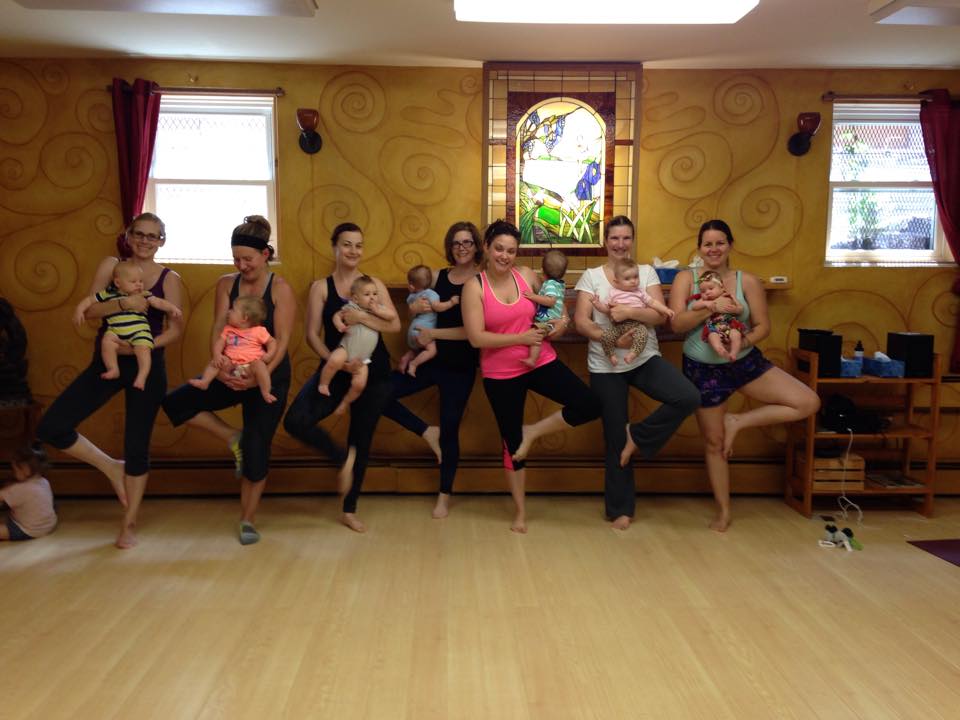 Baby and Me Post-Natal Yoga: Four-Week Series for Mothers and Babies Six Weeks to Six Months. January 24 - February 14. Wednesdays 11AM - 12PM. Instructor Melissa Hurt. Albany Studio. This post-natal yoga class is for mothers and babies, six-weeks old up to six-months approximately, about when your baby is ready to seriously crawl and move around. Breathe, stretch, discover your core strength, make friends, have fun and connect with your baby. $60 for the series.
---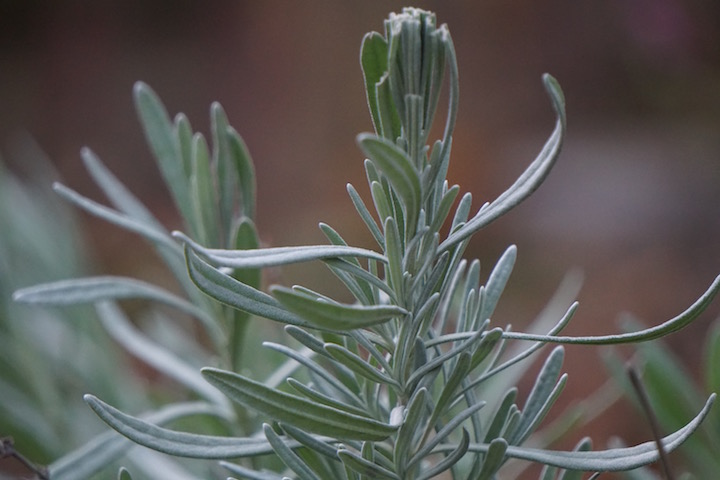 Yin Yoga and Energy Meridian Workshop. Saturday January 27, 2-4PM. Instructors Diane Simpson and Cat Lynch Capowski. Troy Studio. Join us for an exploratory workshop of Yin Yoga and energy meridians in which we replenish, revive, balance and restore on a physical and emotional level, in time with the seasonal shifts around us. Experience deep relaxation and get to know your inner emotional landscape in this calming and grounding mind-body workshop.
This workshop will focus on the seasonal winter meridians in Chinese medicine of bladder and kidney and the water element; supporting purification and flow. Cost $40.
---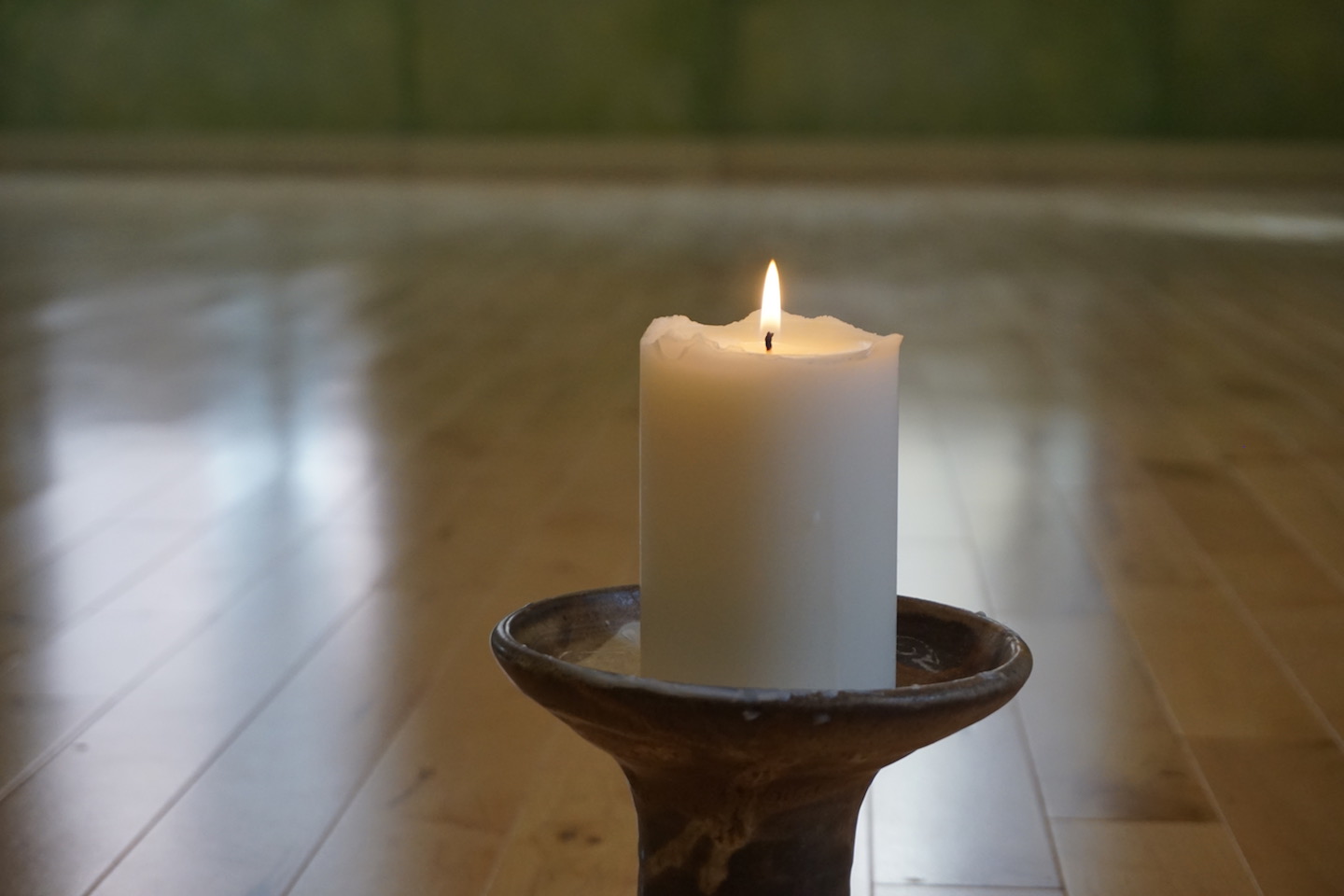 Mindful Yoga for Managing Stress and Anxiety: 5-Week Series with Bruce Viveka McEwen. Sundays 3:30 - 5PM. January 25 - February 28th. Troy Studio. Fear and anxiety are important psychological responses that enable us to avoid danger and prepare for challenging situations. This course will explore evidence-base methods to manage and befriend these emotional responses so that we are able to meet the social, professional, environmental, and other challenges of modern life while becoming less overwhelmed by stress and anxiety. Cost $75.
---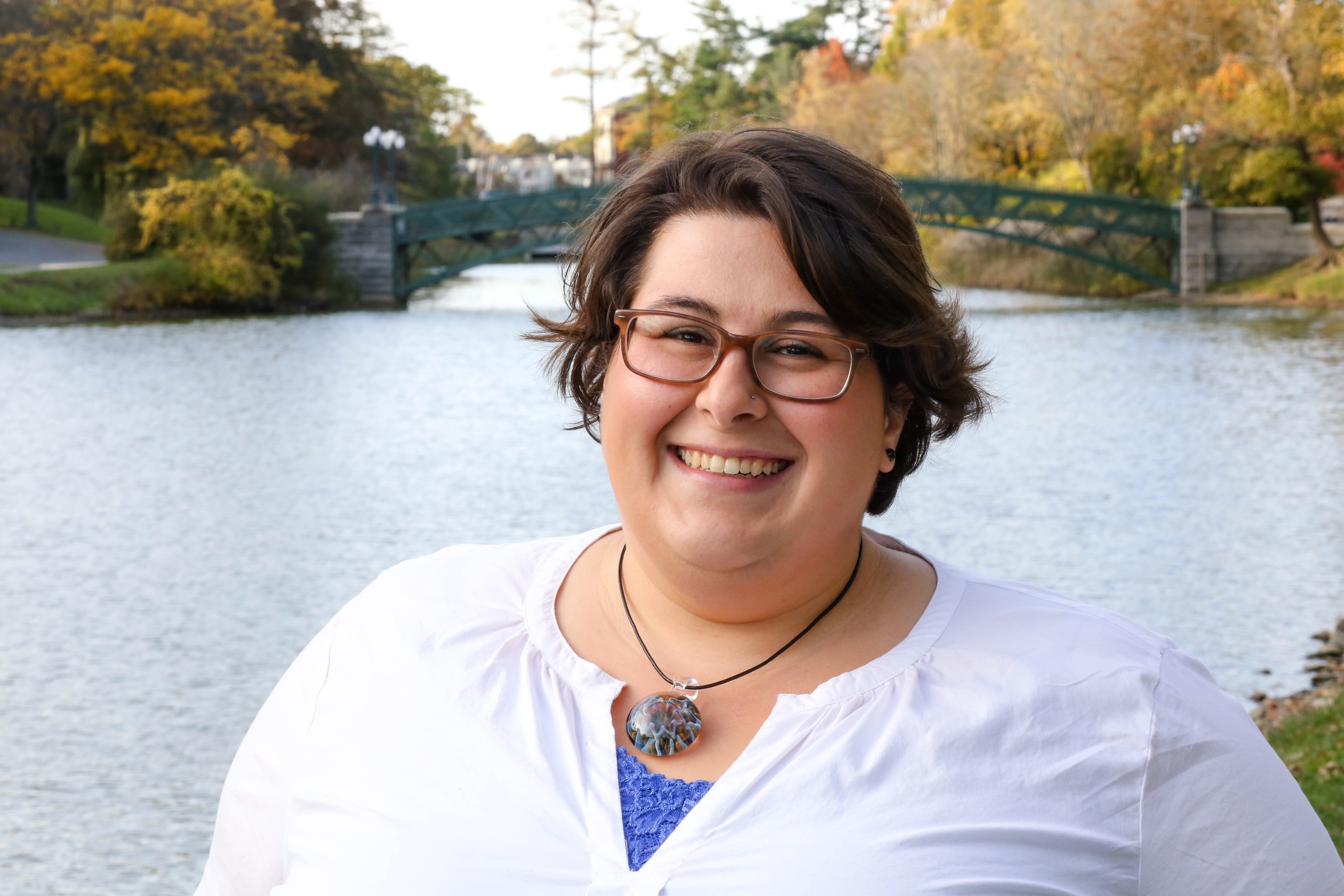 Yoga for Ample Bodies: Four Week Series. Fridays 5-6:15PM Feb 2 - Feb 23. Instructor Nadia el-Fawal, Albany Studio. Yoga is for all people, ages, and builds but it isn't a one size fits all approach. We all come together in the breath but sometimes the external form of the postures needs to be adapted so that all bodies can enjoy its benefits. Yoga for Ample Bodies recognizes this and presents a yoga practice approach that is accessible to those with larger body types. Four week series. Cost $60.
---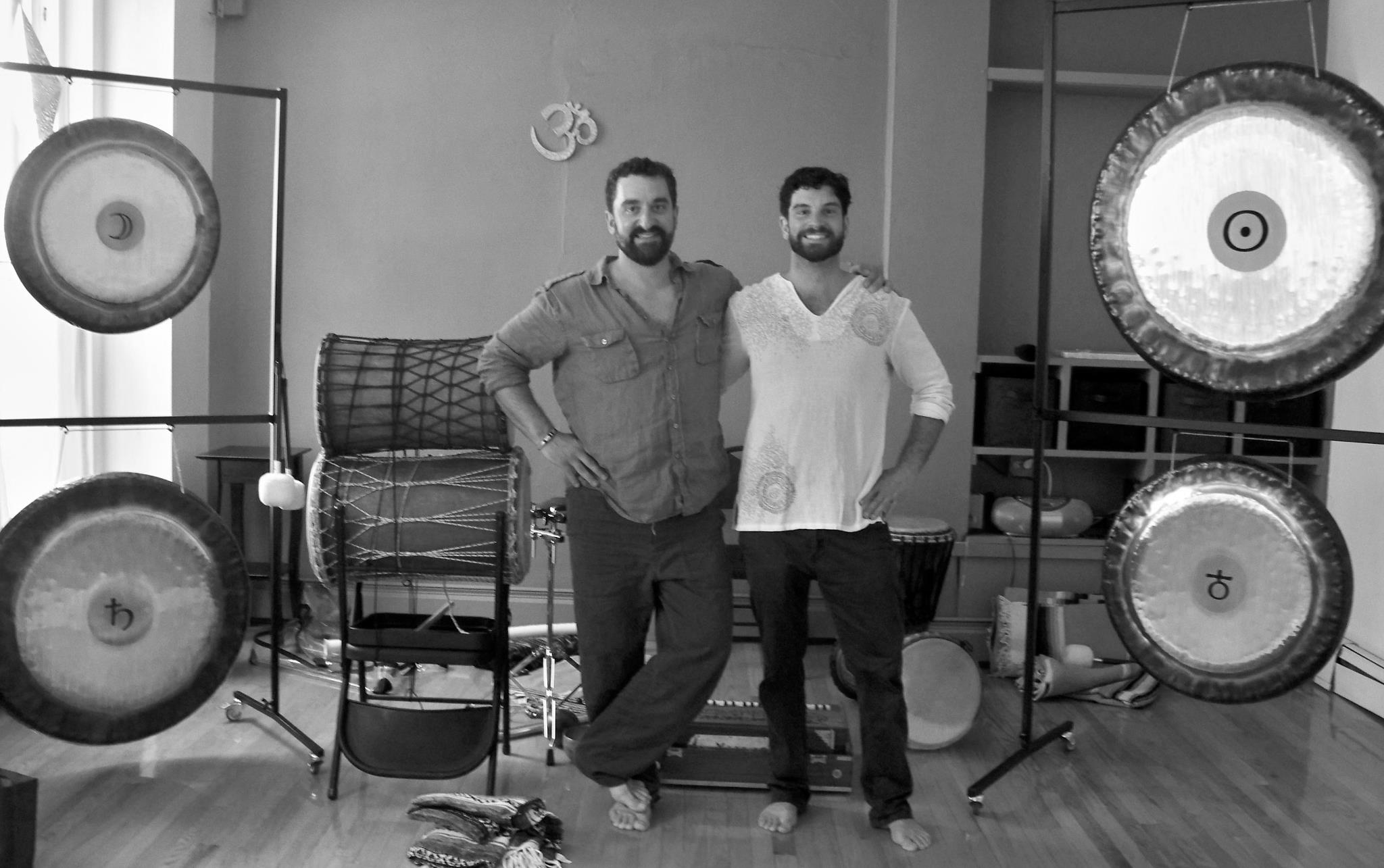 Gong Bath and Chakra Bowls with the Gong Lab. Saturday February 3rd, 4PM. Troy Studio
.
A Gong Bath is a sonic environment which uses resonant instruments like gongs and singing bowls to promote relaxation and meditation. If you have never been to a Gong Bath before they're a unique sensory experience. You first hear the gongs vibing out, then you feel the vibration throughout your body. Pull up a mat and sit for a while and let the sound wash over you or enjoy movement during the session.
$20 to preregister .
---
Acroyoga with Team Willco. Saturday Feb 10, 1-3PM. Troy studio. Acroyoga is a practice of connecting with others through awareness, breath and movement. This allows us to receive support from others and empower them. New skills are demonstrated and students are given opportunities to explore them at their own pace, with the support of the instructors and other students. Find yourself hovering above the ground, floating in a supported inversion and supporting others in flight. You can expect a yoga based warm-up, partner drills, games, and the introduction of acroyoga poses and transitions. Whether you are hearing about acro for the first time, or have some experience already, this workshop is for you! Lift your yoga practice into the air. Come solo or with a partner; either way we'll match you up with others as you move through base, spotting, and flying roles. Cost $20. Click here for more information or to preregister.
Cathy and Scott live in Albany and teach acroyoga and slackline yoga. They have trained with, and teach in the styles of AcroYoga Montreal and the Yogaslackers.
Log in or Set Up an Account? Click here.
Albany Heartspace:
747 Madison Avenue
Albany, NY 12208
located in back-right corner of building
on lower level,
Troy Heartspace:
10 2nd Street
Troy, NY 12180
located at the corner of 2nd St and Broadway
2nd floor - entrance next to Lucas Confectionery & Wine Bar

Contact Us:
info@heartspacealbany.com
(518) 512-3390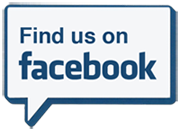 Home
Classes/Rates
Albany Schedule
Troy Schedule
Instructors
Healing Arts
Studios
Teacher Training
Find Us