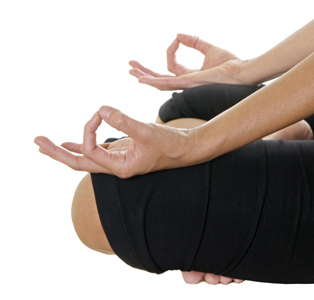 Welcome to Heartspace!
Heartspace is a community-oriented studio that offers yoga, meditation, and healing arts from a range of traditions. Located in the Capital Region of New York, we have studios centrally located near Washington Park in Albany and on Monument Square in downtown Troy. We provide a safe, supportive and tranquil setting with excellent instruction to help improve overall health, reduce stress, and invite a peaceful and calm mind through the practice of yoga and meditation. We offer instruction for all levels from beginners to advanced with daily drop-in yoga and meditation classes, series, prenatal yoga, workshops, special events, yoga teacher training, and several community classes per week, which are offered by donation.
with gratitude,
Andrew Kasius, Heartspace Owner

Welcome to Heartspace!
Introductory Offer: When you take your first class at Heartspace, your second class is free: 2 Classes for $16. Your second class is good for 30 days after your first class on this pass. Click here to purchase our Introductory Offer. Please email Andrew if you have questions about classes, rates, instructors, or our studios. We'd like to help you find a class that is right for you!
---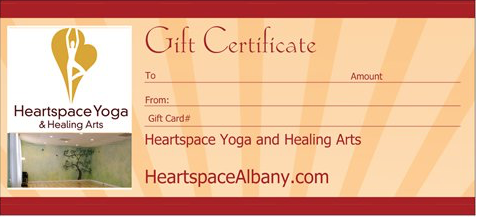 Heartspace Gift Cards can be purchased online and printed, or can be purchased at the studios or call us and we can mail you one right away.
---
Workshops and Special Events at Heartspace Coming up in 2018
In addition to our regular scheduled weekly drop-in and community classes, we offer a number of special workshops, series and classes designed to help deepen your practice, knowledge and experience of yoga and your body and mind connection. Please visit our workshop/series page for up-to- date listings. Be sure to make sure which studio, day and time they're held. See some of them listed below.
---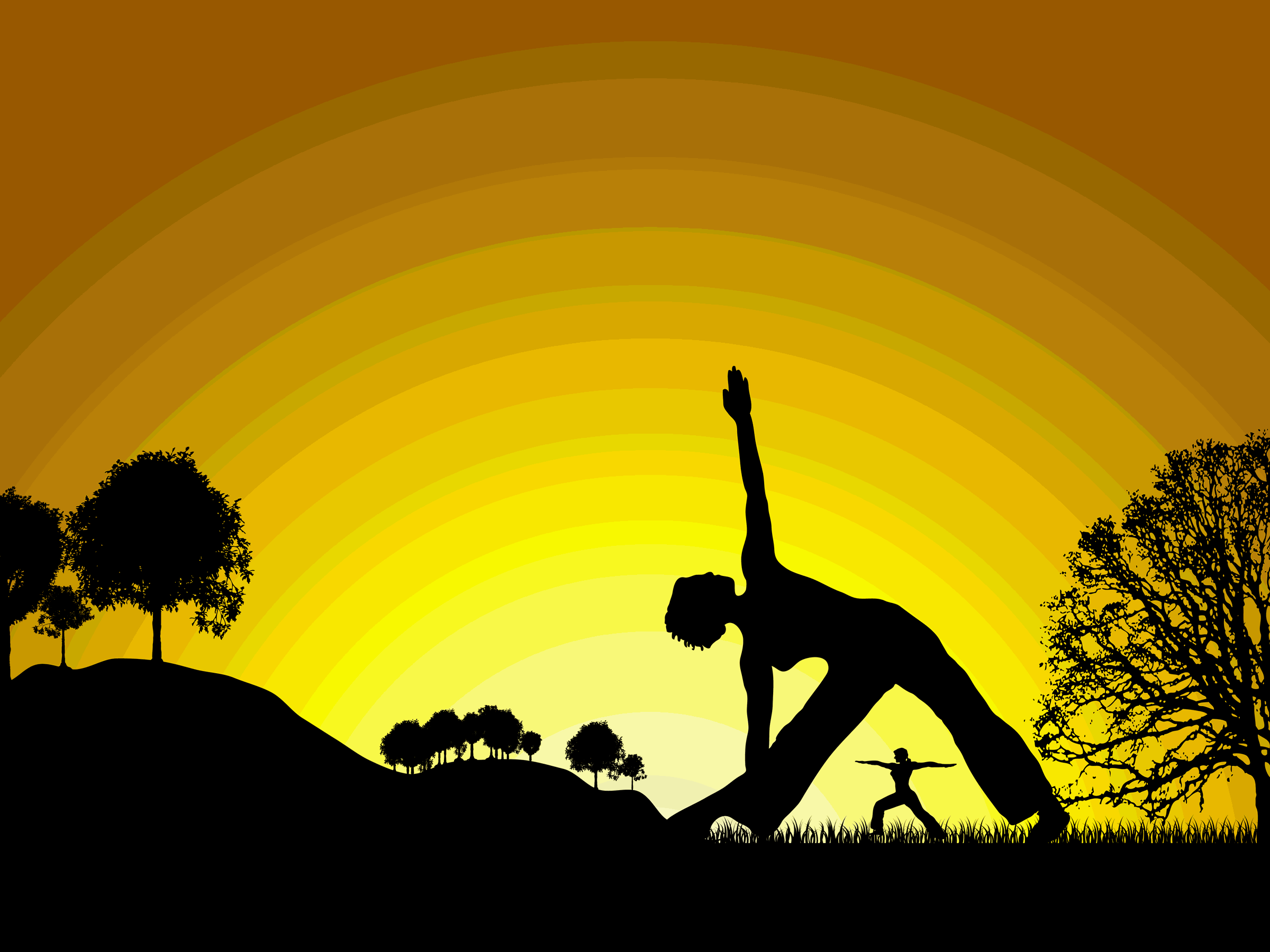 Nourishing Yoga for Athletes and Other Strong Bodies: January Focus - New Years Detox Flow. Saturday January 20th, 2-4PM. Instructor Samara Anderson. Albany Studio. Whether you're a runner, biker, athlete or anyone who would like to reclaim movement, comfort and function in your body, please join us for this series of monthly workshops with Samara Anderson. Each session will work towards a specific therapeutic goal for the body. Warm the body with a series of flowing movements and postures, and then settle and soothe with longer-held yin yoga to lengthen and restore. Be prepared to learn about the function and form of specific regions of your body and how to nourish and support them with movement and intention. Cost $25.
2018 Schedule Yoga for Athletes and Others:
January 20 - Detox Flow
February 10 - Feet / Calves
March 3 - Knees/Quads
April 14 - Hamstrings
May 12 - Glutes / Periformis
June 9 - Inner Hips / Adducters
July 21 - Outer Hips / Abducters
August 11 - Low Back / Spine
September 8 - Quadratus Lumborum / Glute Med
October 13 - Core / Obliques
November 10 - Shoulder Complex / Upper Back
December 8 - Overall Body Destress
---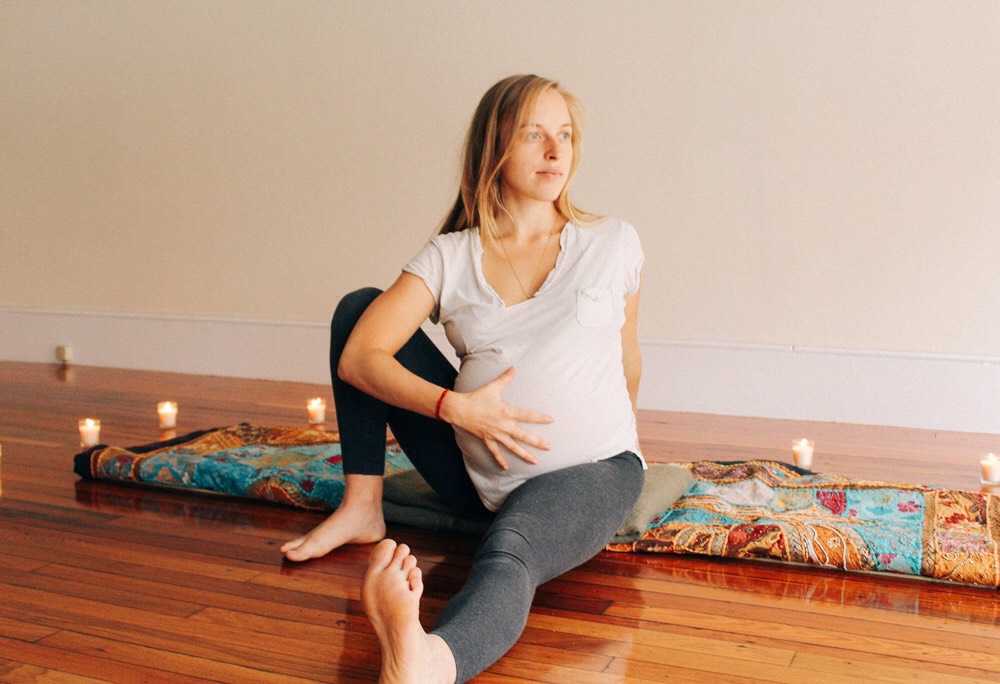 Prenatal Yoga - Four Week Series. Sundays, January 21 - Feb 11, 2018. 12PM - 1:15PM. Instructor Rosy Mulligan, RYT and Birth Doula. Albany Studio. This class takes a gentle approach to supporting your connection to your breath and revitalize your energy as you prepare your mind and body for birth. Take time to connect both with your baby and a community of expectant mothers. $80 for the series.
---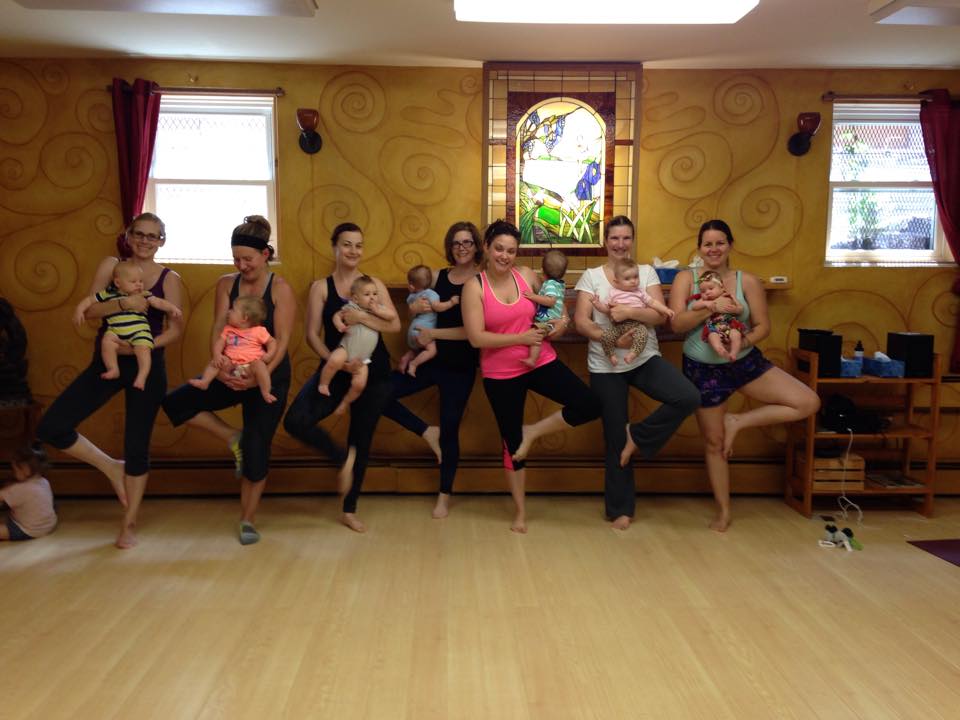 Baby and Me Post-Natal Yoga: Four-Week Series for Mothers and Babies Six Weeks to Six Months. January 24 - February 14. Wednesdays 11AM - 12PM. Instructor Melissa Hurt. Albany Studio. This post-natal yoga class is for mothers and babies, six-weeks old up to six-months approximately, about when your baby is ready to seriously crawl and move around. Breathe, stretch, discover your core strength, make friends, have fun and connect with your baby. $60 for the series.
---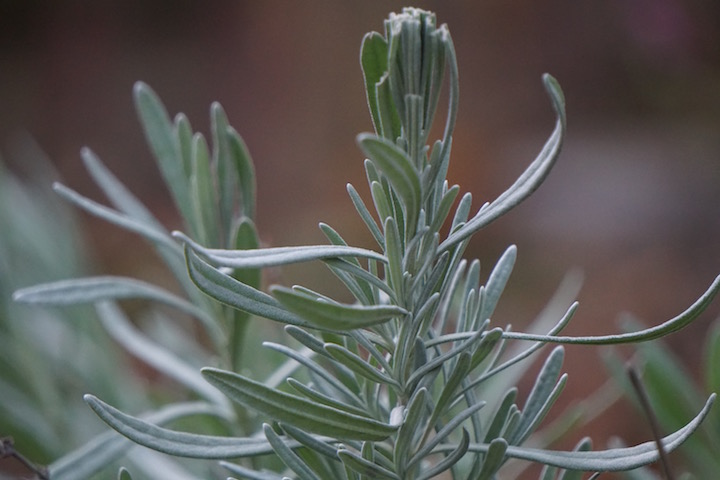 Yin Yoga and Energy Meridian Workshop. Saturday January 27, 2-4PM. Instructors Diane Simpson and Cat Lynch Capowski. Troy Studio. Join us for an exploratory workshop of Yin Yoga and energy meridians in which we replenish, revive, balance and restore on a physical and emotional level, in time with the seasonal shifts around us. Experience deep relaxation and get to know your inner emotional landscape in this calming and grounding mind-body workshop.
This workshop will focus on the seasonal winter meridians in Chinese medicine of bladder and kidney and the water element; supporting purification and flow. Cost $40.
---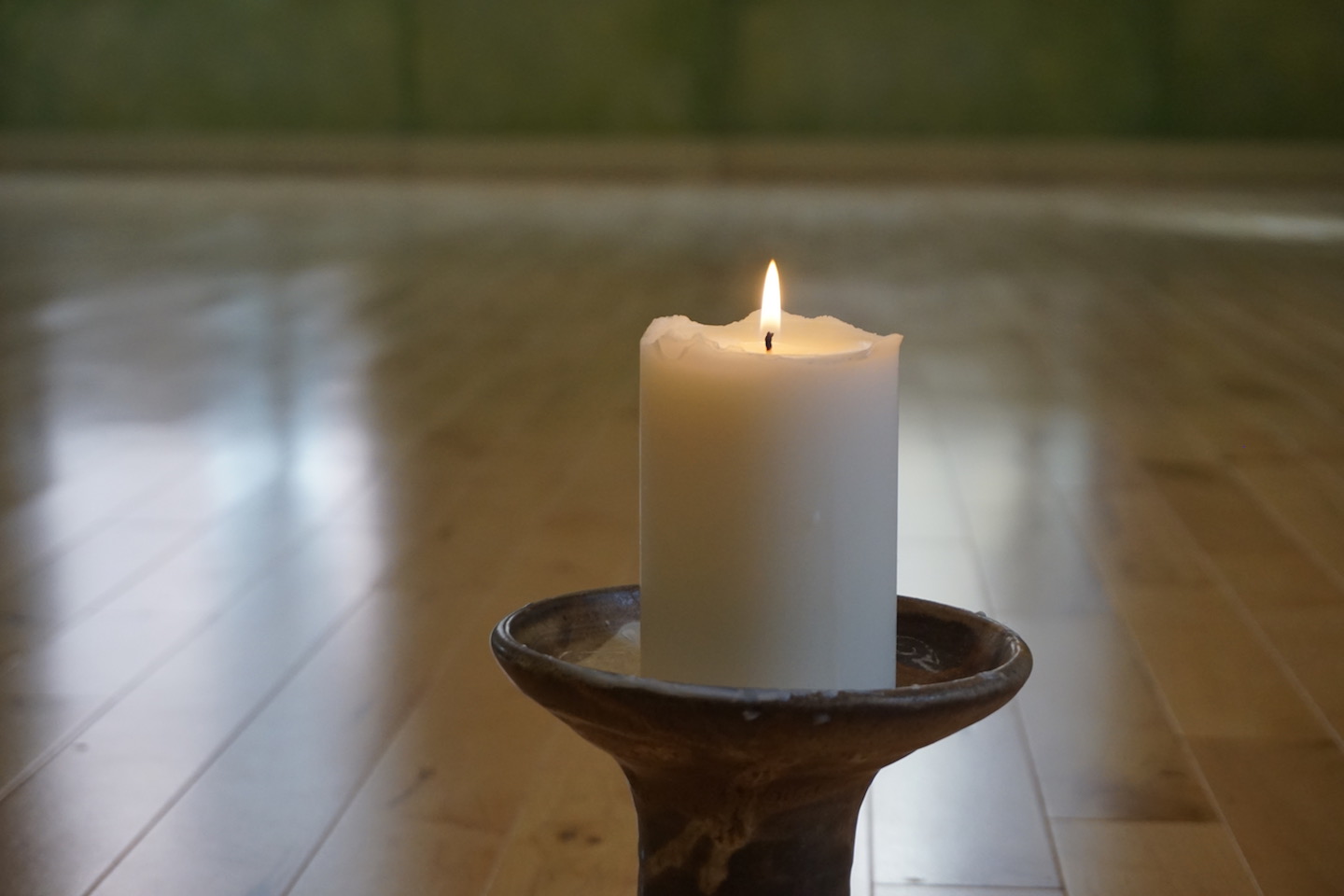 Mindful Yoga for Managing Stress and Anxiety: 5-Week Series with Bruce Viveka McEwen. Sundays 3:30 - 5PM. January 28 - February 25th. Troy Studio. Fear and anxiety are important psychological responses that enable us to avoid danger and prepare for challenging situations. This course will explore evidence-base methods to manage and befriend these emotional responses so that we are able to meet the social, professional, environmental, and other challenges of modern life while becoming less overwhelmed by stress and anxiety. Click here for more information or to preregister. Cost $75 for the series.
---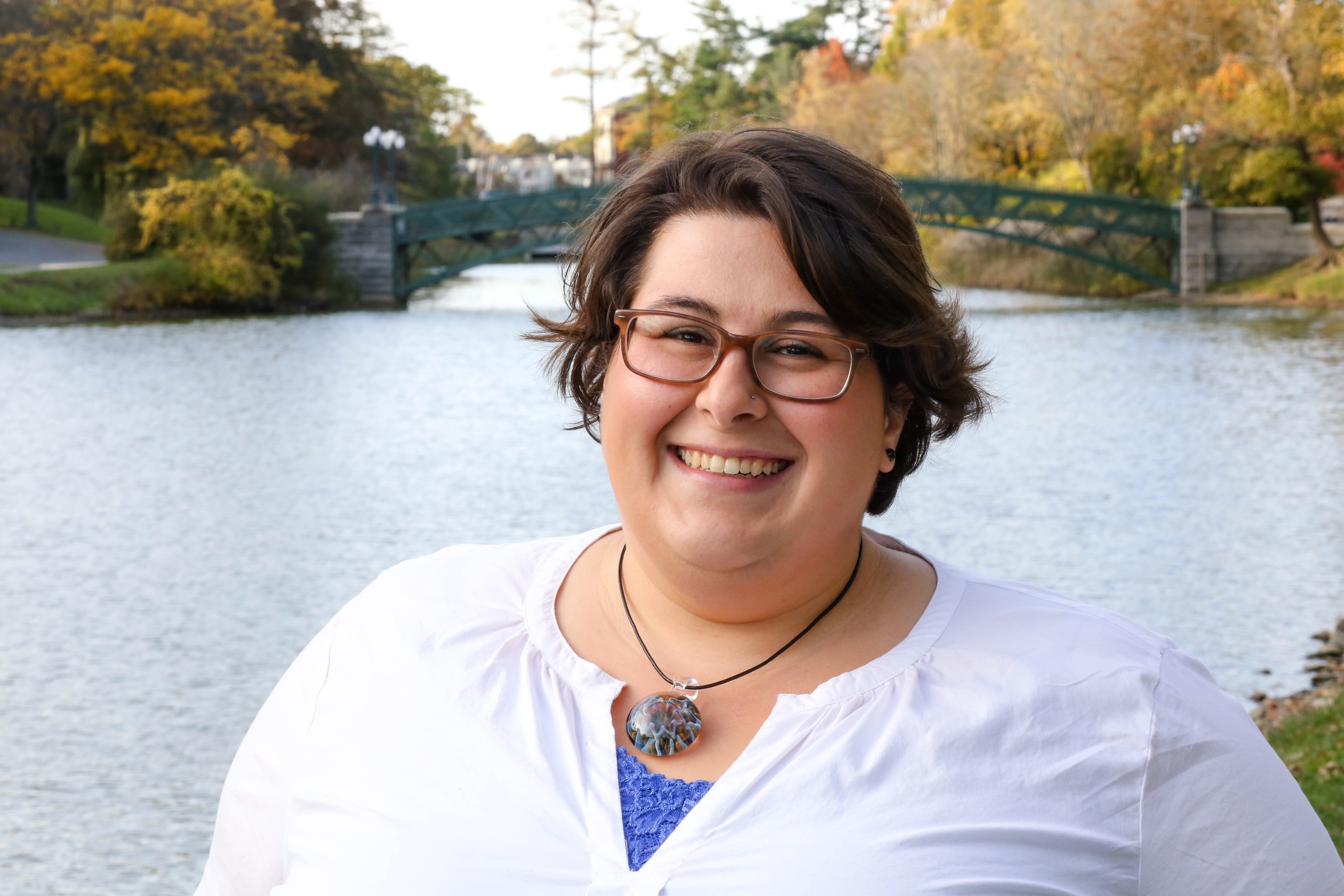 Yoga for Ample Bodies: Four Week Series. Fridays 5-6:15PM Feb 2 - Feb 23. Instructor Nadia el-Fawal, Albany Studio. Yoga is for all people, ages, and builds but it isn't a one size fits all approach. We all come together in the breath but sometimes the external form of the postures needs to be adapted so that all bodies can enjoy its benefits. Yoga for Ample Bodies recognizes this and presents a yoga practice approach that is accessible to those with larger body types. Four week series. Cost $60.
---
Log in or Set Up an Account? Click here.
Albany Heartspace:
747 Madison Avenue
Albany, NY 12208
located in back-right corner of building
on lower level,
Troy Heartspace:
10 2nd Street
Troy, NY 12180
located at the corner of 2nd St and Broadway
2nd floor - entrance next to Lucas Confectionery & Wine Bar

Contact Us:
info@heartspacealbany.com
(518) 512-3390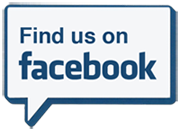 Home
Classes/Rates
Albany Schedule
Troy Schedule
Instructors
Healing Arts
Studios
Teacher Training
Find Us