In addition to our regular scheduled weekly drop-in and community classes, we offer a number of special workshops, series and classes designed to help deepen your practice, knowledge and experience of yoga and your body and mind connection. Please visit our workshop/series page for up-to- date listings. Be sure to make sure which studio, day and time they're held. See some of them listed below.
---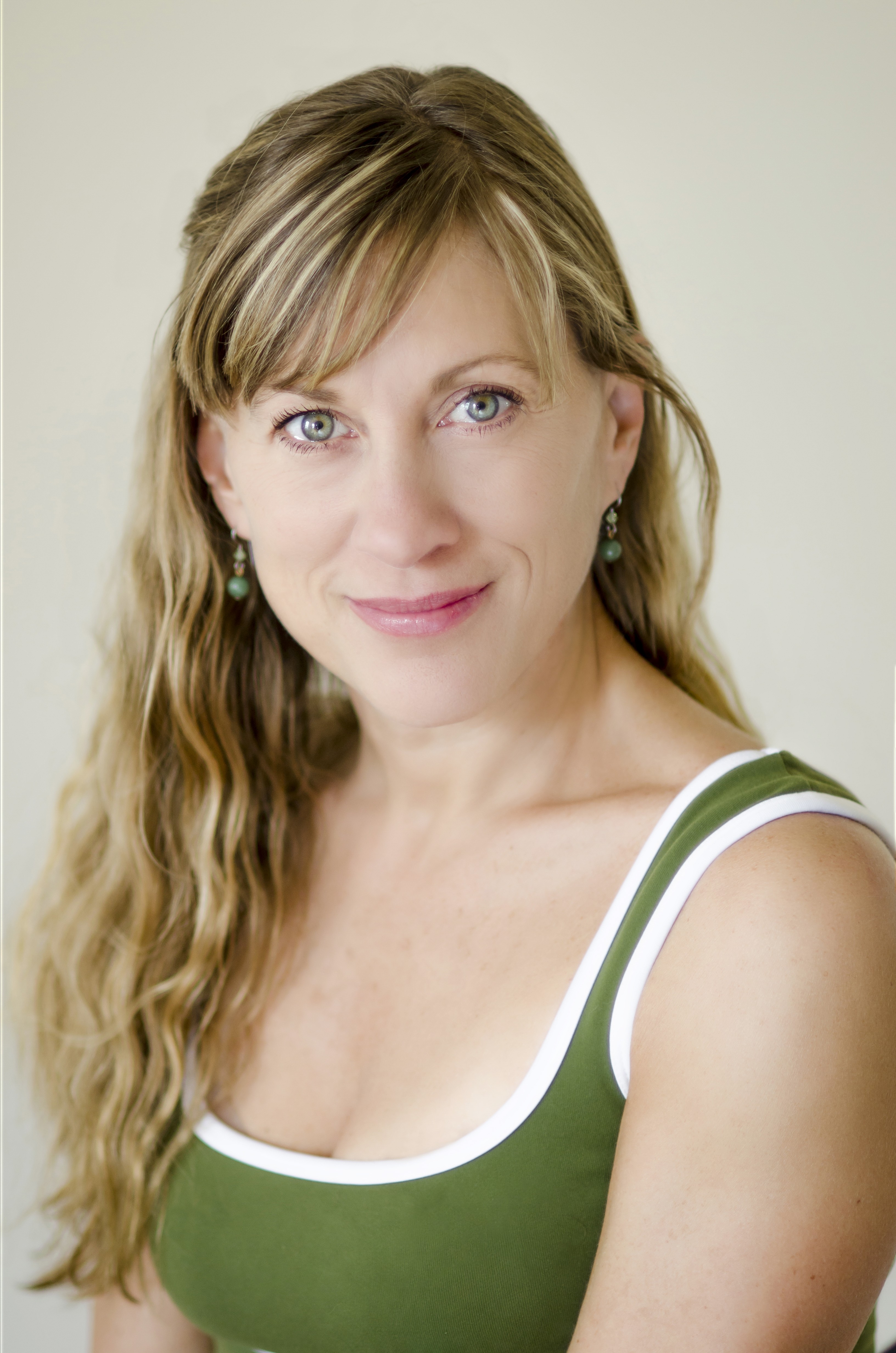 Master Classes with Lauren Toolin for the Fall and Winter. Saturdays 9 - 11AM at our Albany Studio. We're pleased to announce the schedule for Master Class workshops upcoming with Lauren Toolin for Fall 2017 and Winter 2018. These workshops are designed to help you deepen your knowledge and experience of yoga. You don't have to be a yoga instructor or an advanced practitioner, you only need to be really interested and curious about yoga and the healthy functioning of body and mind. Senior instructor Lauren Toolin brings a wealth of knowledge and teaching experience to these classes. Workshops are offered in conjunction with Lauren's 200-Hour Yoga Teacher Training group so space is limited. Coming up Fall 2017:
Cost per workshop is $30. Preregistration is recommended.
---
Jivayate: Reclaim your Vitality.
Instructor Lauren Toolin, Master Teacher and Yoga Therapist. Sunday November 26, 2-5PM. Troy Studio.
Do you yearn for a nurturing respite focused on stress management and self-care? Join Lauren for this afternoon restorative practice to help better manage in these stressful times. In Sanskrit, Jivayate means 'to restore to life'. In this workshop, Lauren presents practical techniques and strategies from Yoga and Ayurveda to help you beat burnout and reclaim your vitality.
Sign up soon as this workshop has filled every year. Cost: $45
---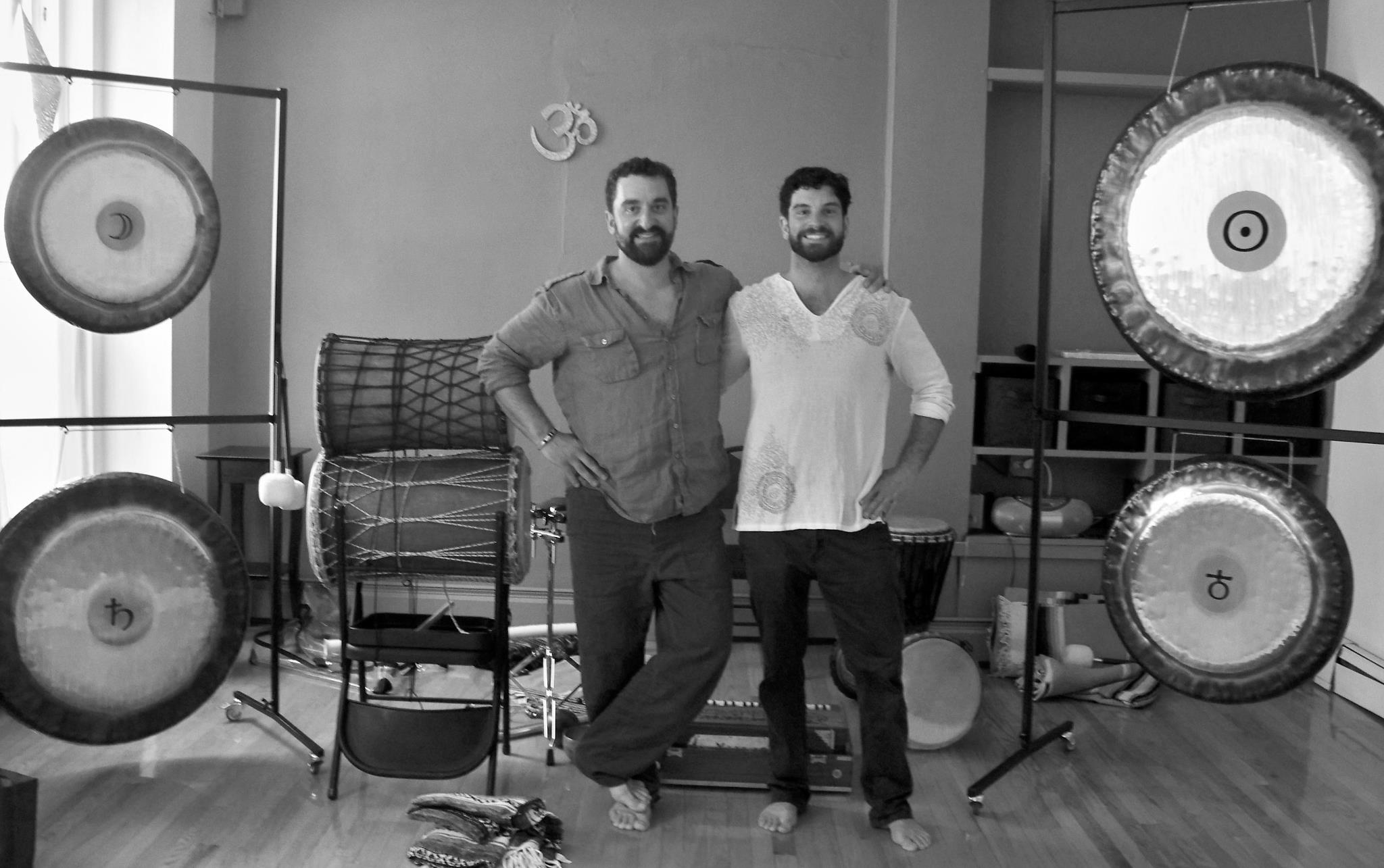 Gong Bath and Chakra Bowls with the Gong Lab. Saturday Dec 2, 4PM (FULL) and 5:30PM. Troy Studio
. (NOTE: As of 11/18/17, the 4PM session is full so we are taking registration for the 5:30PM session at this time)
A Gong Bath is a sonic environment which uses resonant instruments like gongs and singing bowls to promote relaxation and meditation. If you have never been to a Gong Bath before they're a unique sensory experience. You first hear the gongs vibing out, then you feel the vibration throughout your body. Pull up a mat and sit for a while and let the sound wash over you or enjoy movement during the session.
$20 to preregister.
If you'd like to take yoga prior to the gong bath, we have an all levels hatha yoga class on the schedule for that day at
1:30PM with Meghan Hogan
.
---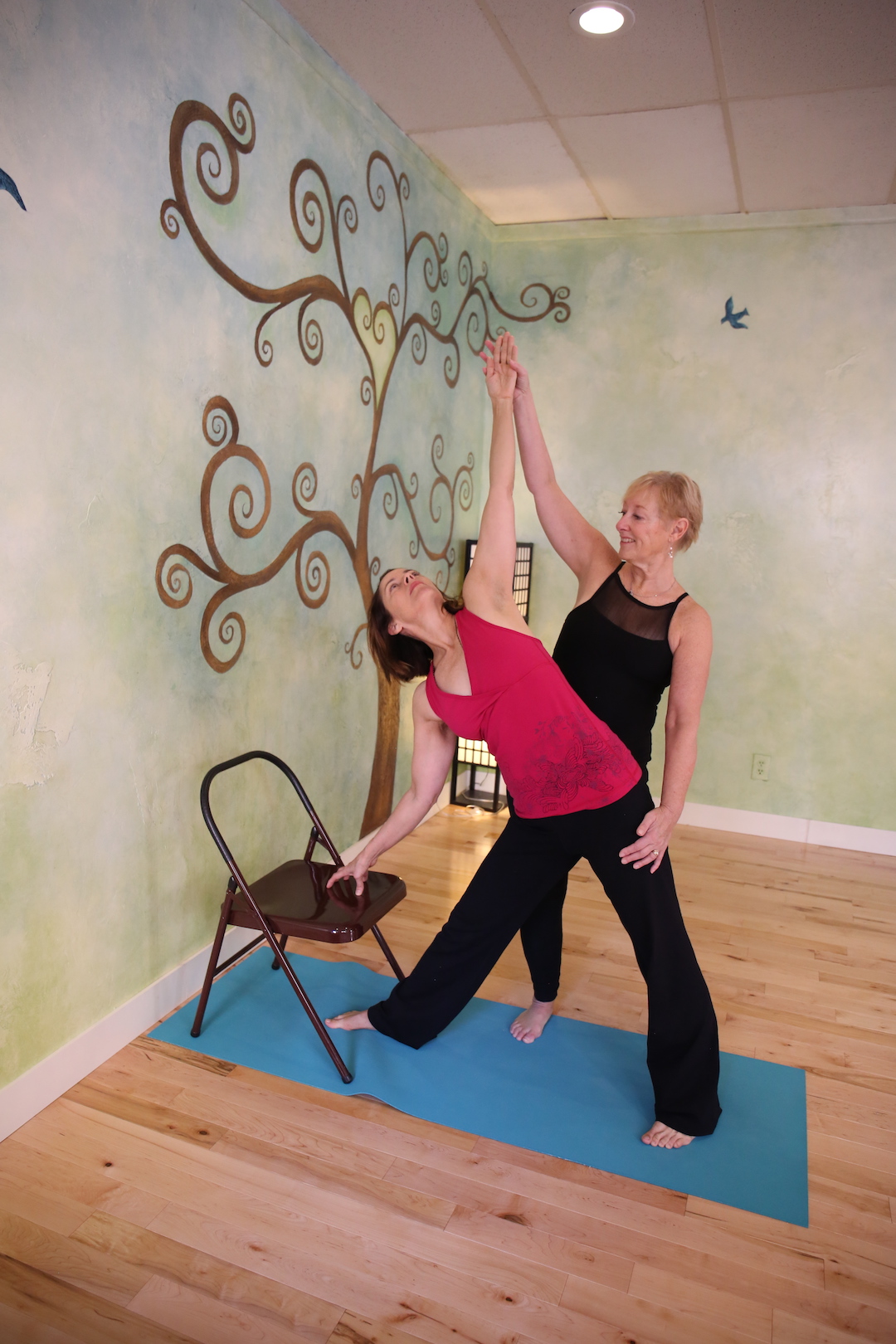 Yoga for Brand New Beginners (Levels 1 and 2): Four-Week Series. Saturdays 11:45AM 1PM. Next series January 13 - Feb 3, 2018 in Troy and in Albany.
If you are new to yoga and are interested to gain a solid understanding of the fundamentals and foundations of yoga, please join us for these four-week series. We will introduce key foundational concepts regarding the practice of yoga including basic postures (asana), breathing (pranayama), and meditation. This series will present you with background on yoga, principles of alignment for accessing and coming out of postures, proper yogic breathing, and how yoga can help you to live a fuller and healthier life. Level 2 course will reinforce teachings from Level 1 and explore deeper expressions and variations of postures. No experience required; just an open mind. Cost: $60.
Albany Studio Brand New Beginners Series, Level 1: Jan 13 - Feb 3. Instructor Rebecca Volpe. Register here.
Troy Studio Brand New Beginners Series, Level 2: Jan 13 - Feb 3. Instructor Kathi Burke. Register here.
---
Family Yoga. Family yoga is held monthly at our Troy studio, the second Saturday of the month at 3:30pm. Great for families with kids ages 3-9. Instructor Toni Smith. Upcoming 2017 dates: December 9. Suggested donation $20 per family. Visit our online calendar to preregister for any of these dates.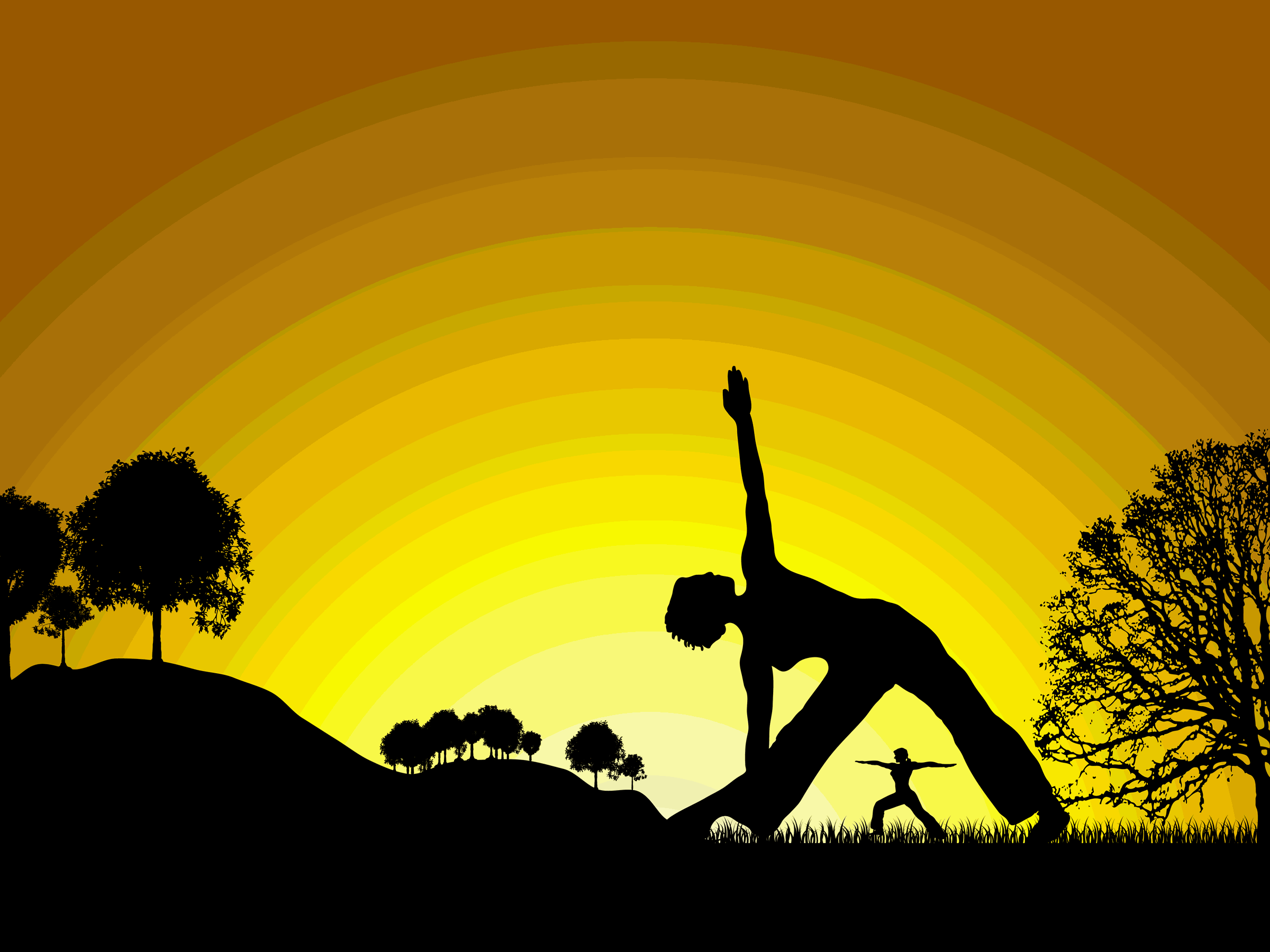 Yoga as Medicine: Whole Body De-Stress. Saturday December 9, 2-4PM Albany Studio. Instructor Samara Anderson. Just in time for the holidays! Yoga as Medicine workshops focus on the various mindful tools that can tap into the body's own medicine cabinet to heal both the body and the mind through awareness. Each workshop is focused on mindful tools students can use to heal specific parts of their body through Pranayama, Breath Awareness, Deep Breathing, combined with Focused Attention on specific parts of the body during the Yoga practice. The Yoga practice will spend the first half of the workshop warming up the body through Vinyasa Yoga (moving with your breath) so that we can use the second half of the workshop to create space and healing in Yin, Therapeutic and Restorative Yoga poses, which are longer holds where both the muscle and the fascia are released and made more spacious. Cost is $25 to preregister and $30 the day of the event.
Acroyoga with Team Willco. Saturday Dec 9, 1-3PM. Troy studio. Acroyoga is a practice of connecting with others through awareness, breath and movement. This allows us to receive support from others and empower them. New skills are demonstrated and students are given opportunities to explore them at their own pace, with the support of the instructors and other students. Find yourself hovering above the ground, floating in a supported inversion and supporting others in flight. You can expect a yoga based warm-up, partner drills, games, and the introduction of acroyoga poses and transitions. Whether you are hearing about acro for the first time, or have some experience already, this workshop is for you! Lift your yoga practice into the air. Come solo or with a partner; either way we'll match you up with others as you move through base, spotting, and flying roles. Cost $20. Click here for more information or to preregister.
Cathy and Scott live in Albany and teach acroyoga and slackline yoga. They have trained with, and teach in the styles of AcroYoga Montreal and the Yogaslackers.
Coming up in 2018:
Yoga for Better Sleep. Saturday January 13, 3:30 - 5:30PM. Instructor Meghan Hogan ERYT. Troy Studio. Rehabilitate your relationship with sleep through yoga and reclaim your vitality. $30. Click here for more information or to preregister.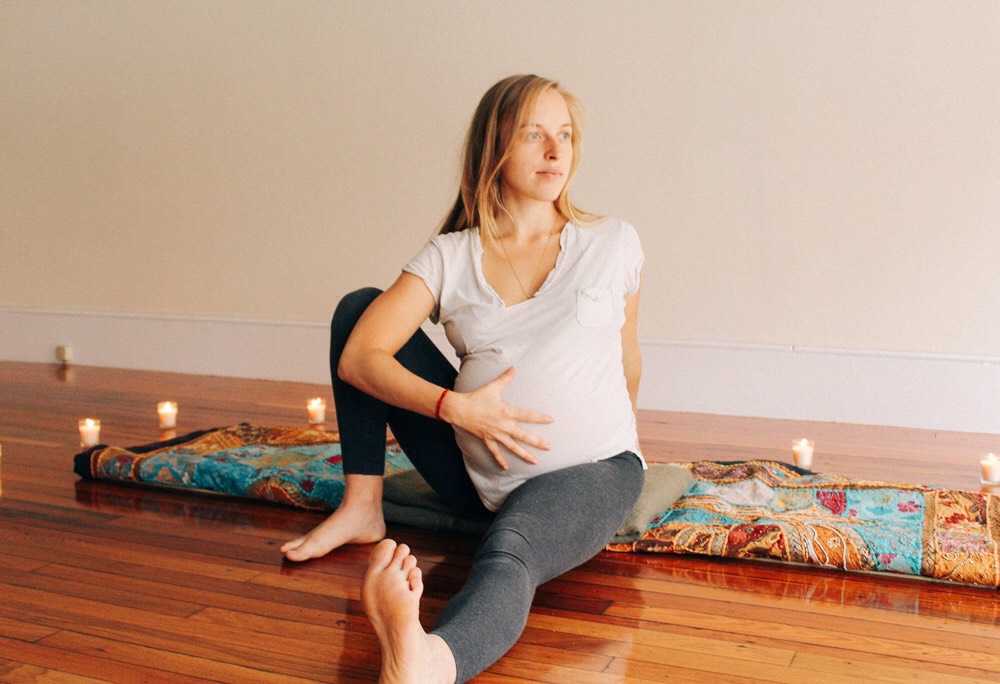 Prenatal Yoga - Four Week Series. Sundays, January 21 - Feb 11, 2018. 12PM - 1:15PM. Instructor Rosy Mulligan, RYT and Birth Doula. Albany Studio. This class takes a gentle approach to supporting your connection to your breath and revitalize your energy as you prepare your mind and body for birth. Take time to connect both with your baby and a community of expectant mothers. $80 for the series.