Mudra, Marma, and Savasana with Indu Arora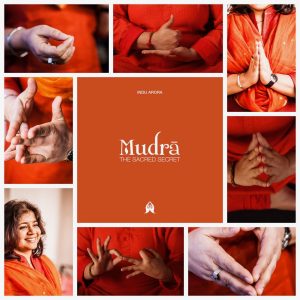 Mudra, Marma & Savasana at Heartspace Yoga, Albany NY. June 7-9, 2019.
This is a special opportunity to study with a true Yoga Master! As part of the Advanced Studies at Heartspace with Lauren Toolin, please join us for an immersion exploring Mudra, Marma and Savasana. Deepen your understanding and recalibrate the language of body, mind, and breath. Registration for this weekend event is being done through the Yoga Vidya website. Pricing for the weekend is as follows: $50 for Friday night, $125 each for either Saturday or Sunday, or $260 for the entire weekend. Click here to register.