Heartspace Yoga: A Brief History
There is a long history of yoga in our space. Heartspace has been a yoga studio since the 1980s and was once called Washington Park Yoga. Andrew Kassius had it for 15 years and handed over the studio to Yoga Teachers Nadia El-Fawal and Vanessa Bilanceri in May 2023. The studio is now managed by Nadia El-Fawal.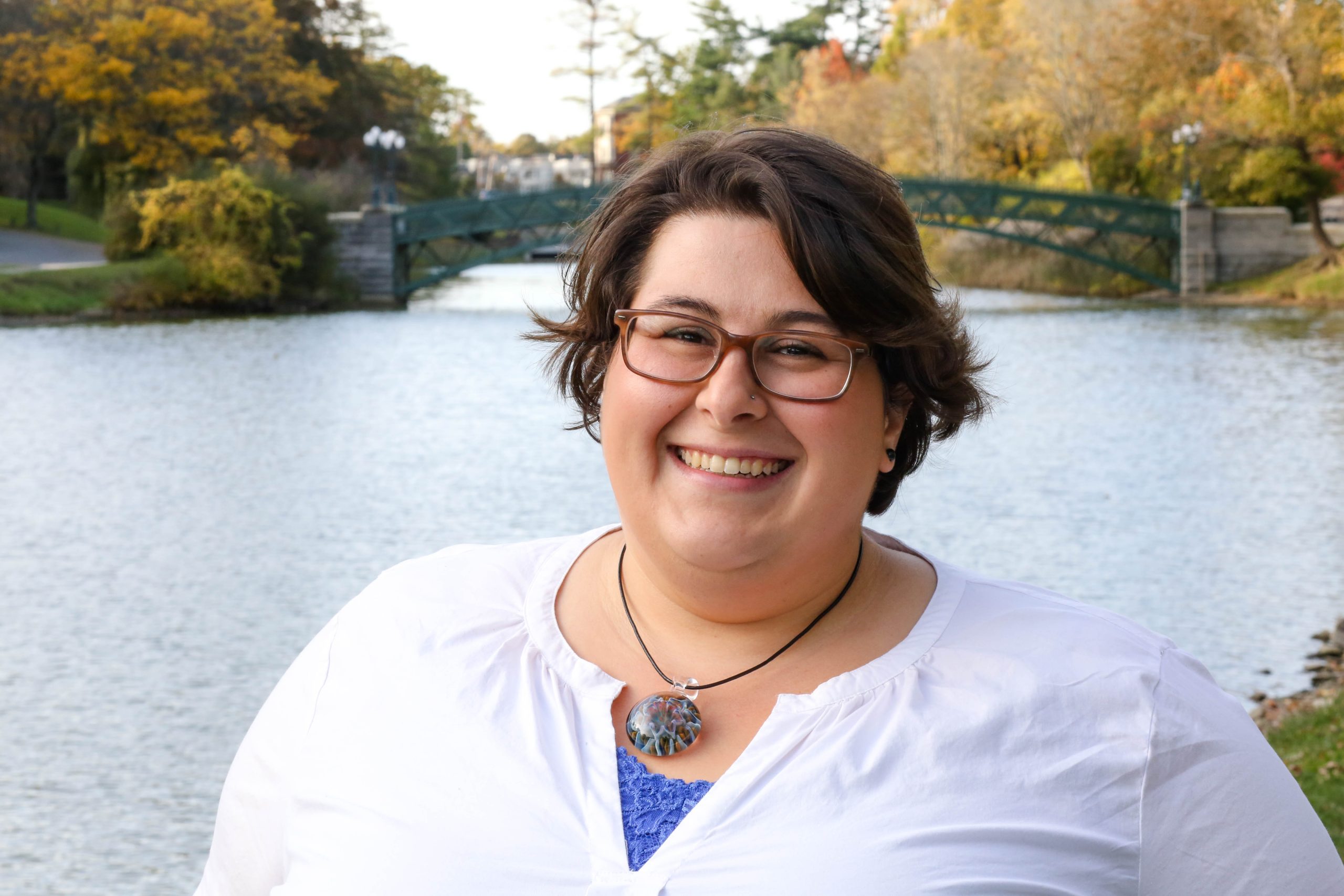 Nadia El-Fawal, Studio Owner
A yoga practitioner since 2009, Nadia studied with Lauren Toolin and Meghan Hogan, and earned her certification from Yoga Vidya School Teacher Training and In-Depth Studies 200hr Program in the spring of 2017. She embraces the idea that yoga is for all bodies and all people. It is her passion to teach her students that everyone can find an expression of asana (physical postures) that best suits them and learn to utilize the many tools and gifts that yoga offers beyond asana to serve them where they are presently in their lives. While maintaining a judgement-free, and encouraging environment she invites students to compassionately cultivate curiosity about themselves while challenging themselves to grow. She is the creator of the Yoga for Ample Bodies series, she enjoys teaching beginners, and helping more experienced students expand their experience of yoga. Nadia seeks to foster inclusive and accessible spaces where students can practice and explore yoga as a transformative tool for their personal lives and for their communities.
You can reach Nadia via email.