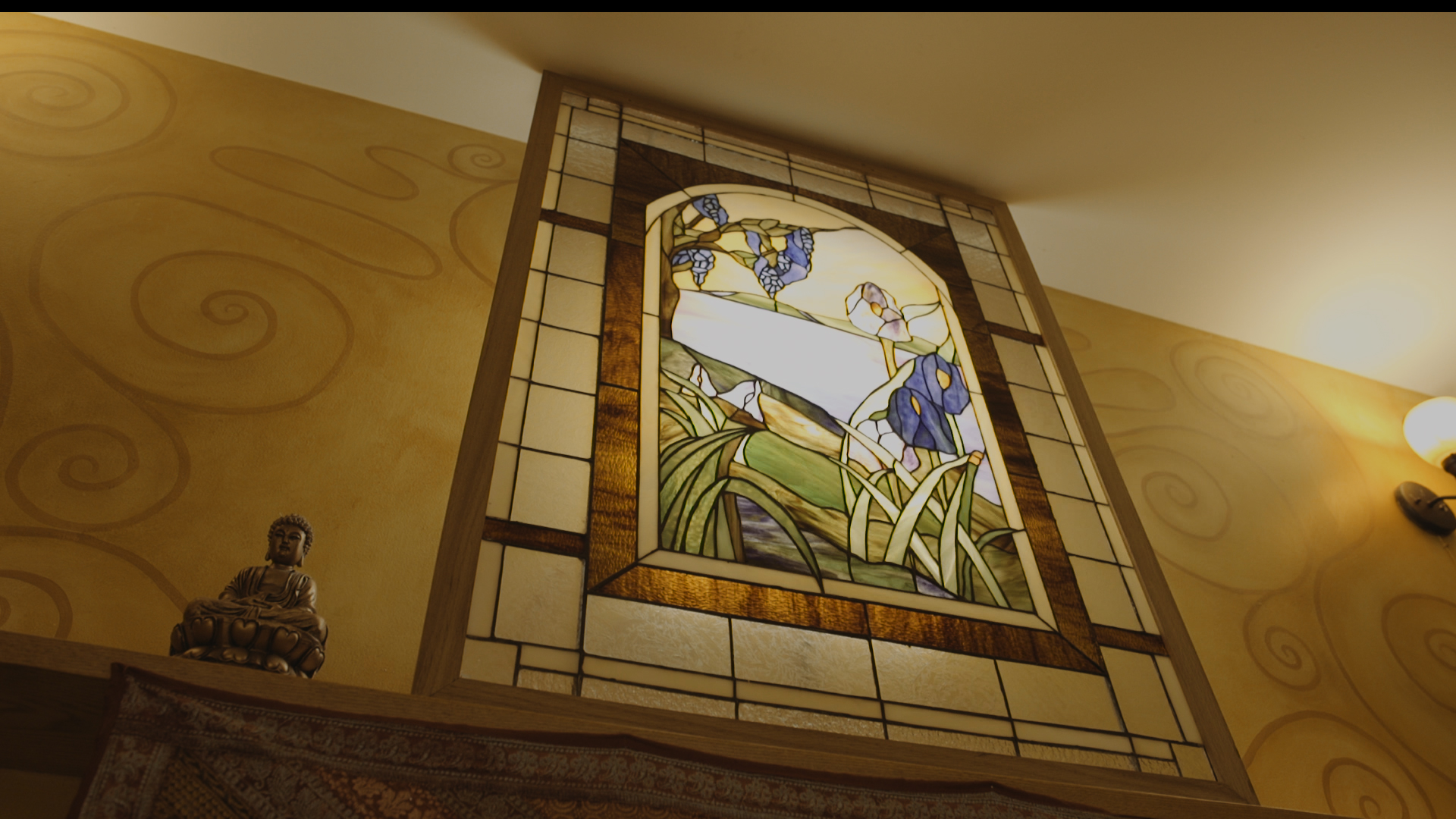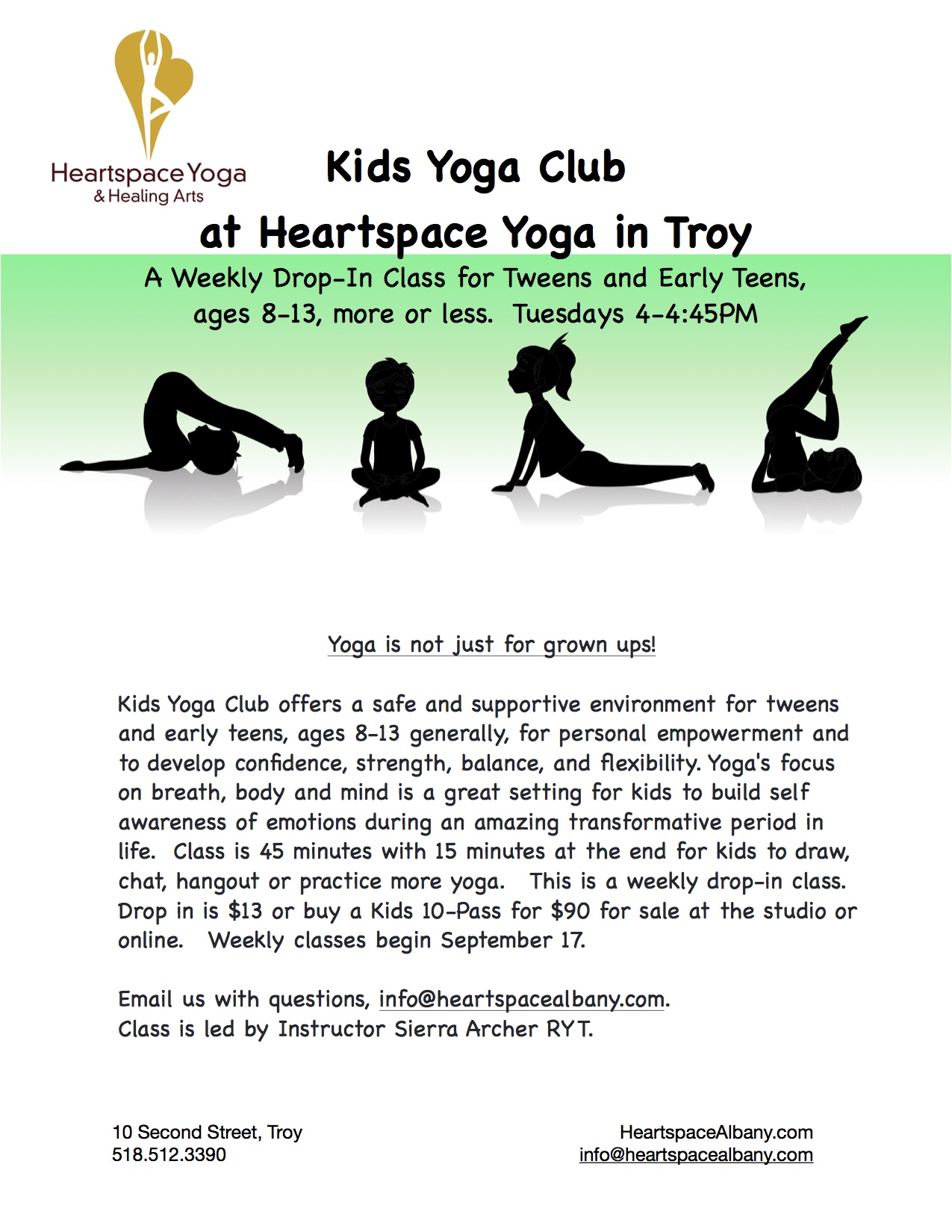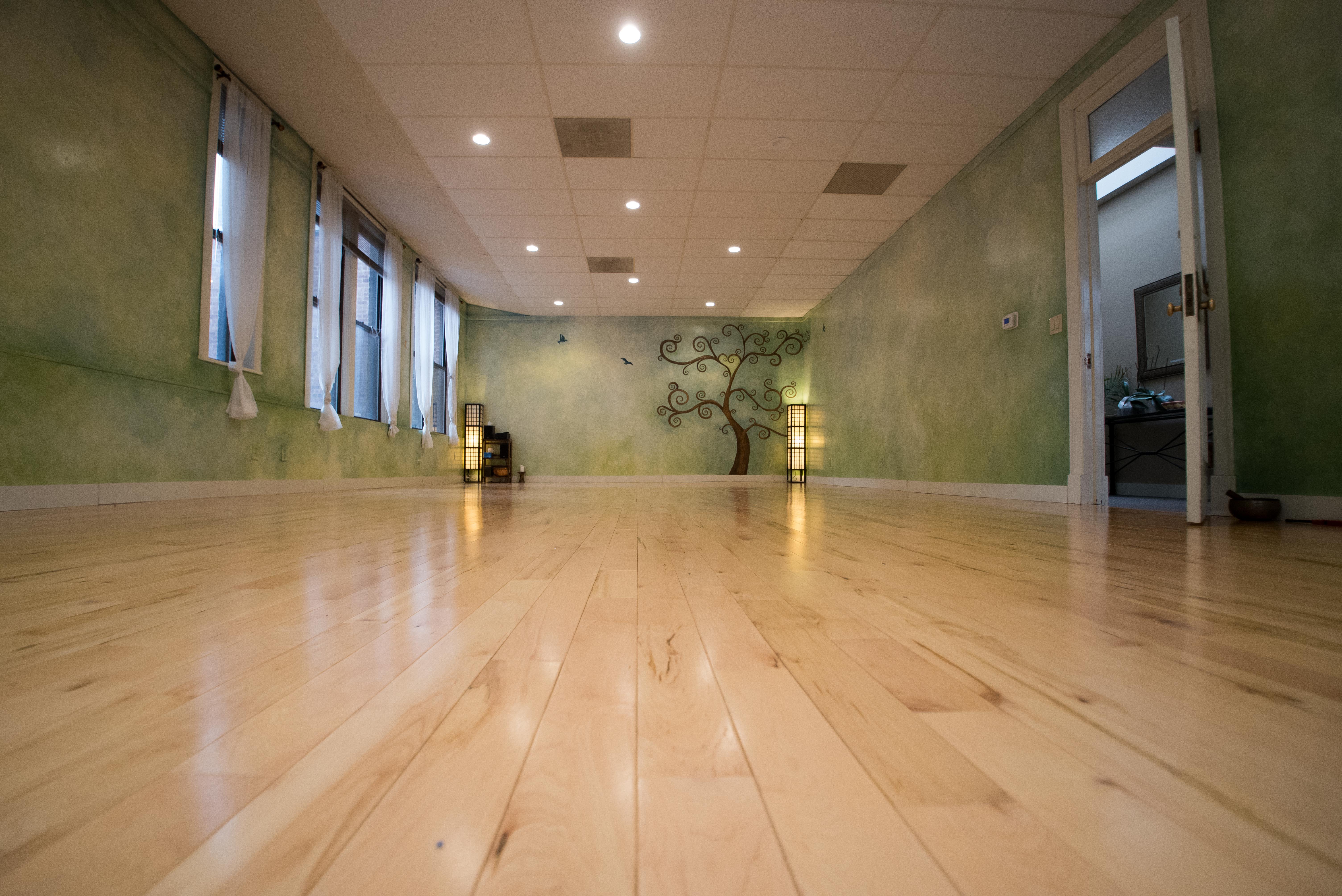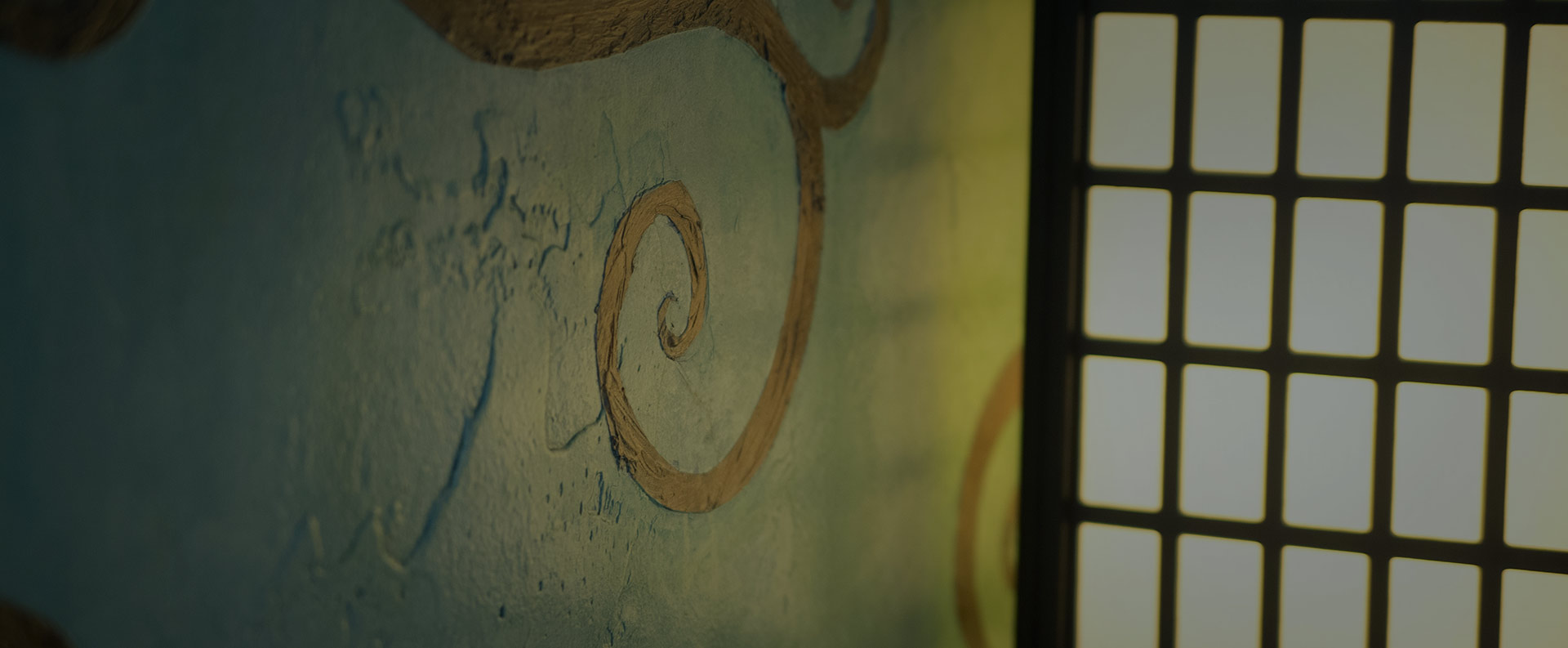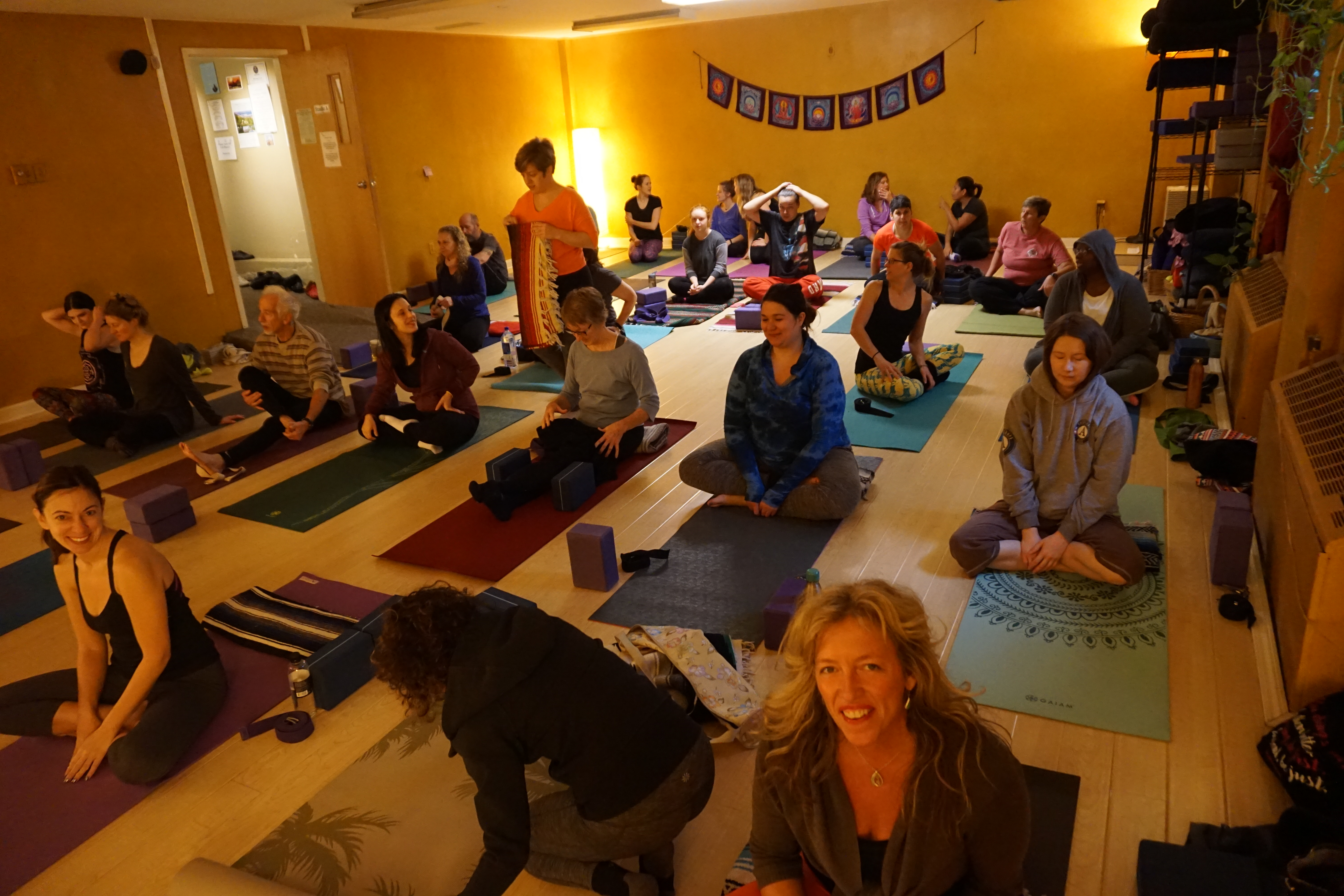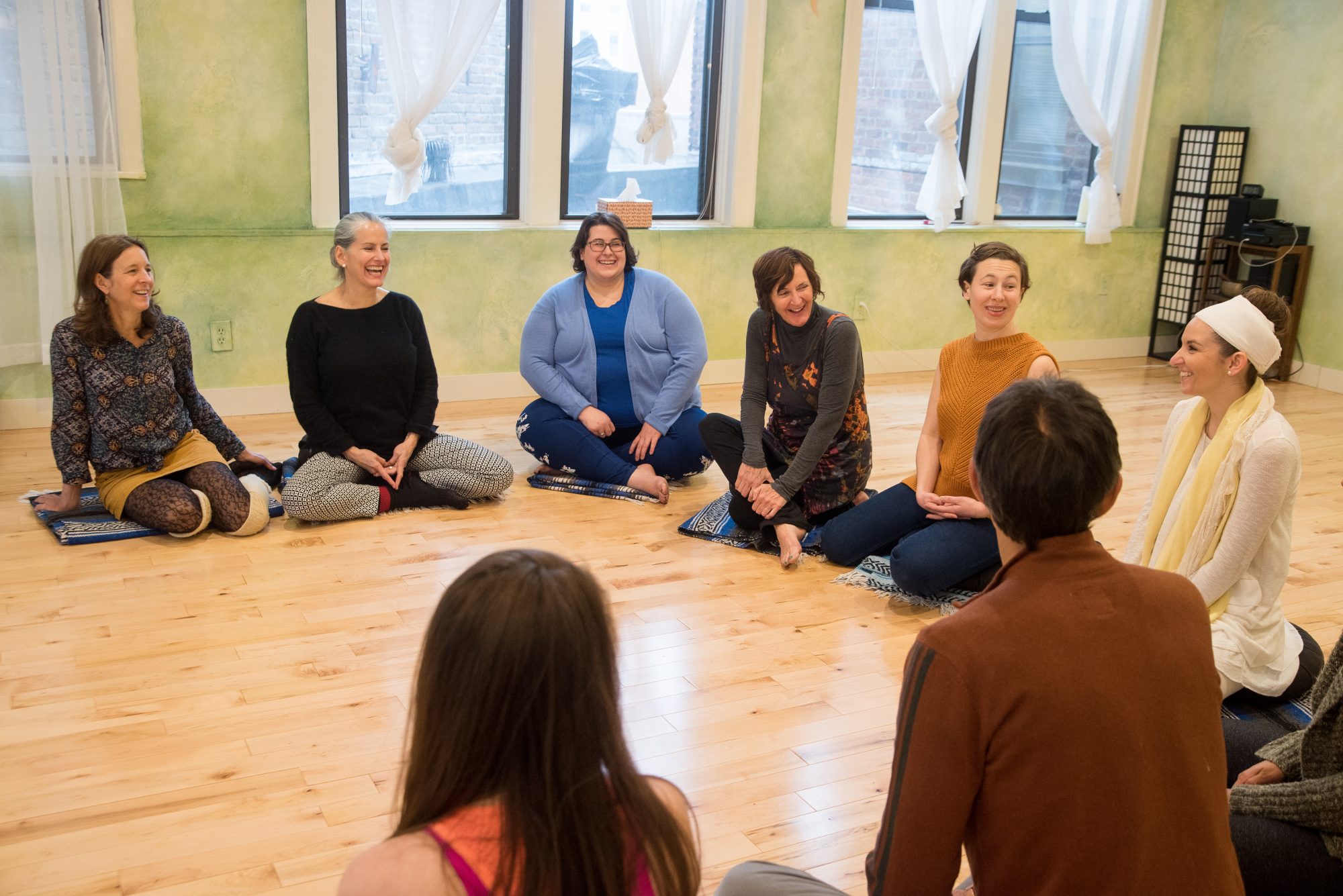 Welcome to Heartspace!
Heartspace is a community-oriented studio that offers yoga, meditation, and healing arts from a range of traditions. Located in the Capital Region of New York, we have studios centrally located near Washington Park in Albany and on Monument Square in downtown Troy.
We provide a safe, supportive and tranquil setting with excellent instruction to help improve overall health, reduce stress, and invite a peaceful and calm mind through the practice of yoga and meditation. We offer instruction for all levels from beginners to advanced with daily drop-in yoga and meditation classes, series, prenatal yoga, workshops, special events, yoga teacher training, and several community classes per week, which are offered by donation.
With gratitude,
Andrew and Elizabeth Kasius
Heartspace Owners
Learn about upcoming special events, workshops & more.
Stay up to date on Heartspace announcements, events, workshops, & series.
What people love about Heartspace
People come to Heartspace for a number of reasons; to improve health, reduce and manage stress and anxiety, reclaim and improve movement, and numerous other reasons. Despite what first brings people, many return for the sense of community, warmth and connection with others.
Our highly experienced group of instructors is dedicated to helping each student progress and evolve into their highest and best expression of who they truly are.